Pixar Articles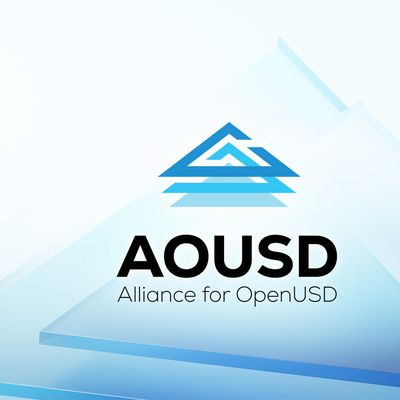 Apple today announced that it is working with Pixar, Adobe, Autodesk, NVIDIA, and Linux to promote and develop Pixar's 3D Universal Scene Description technology. Open Universal Scene Description (OpenUSD) was created by Pixar Animation Studios as a 3D scene depiction technology that promises significant interoperability among tools, data, and workflows. It is widely recognized for its...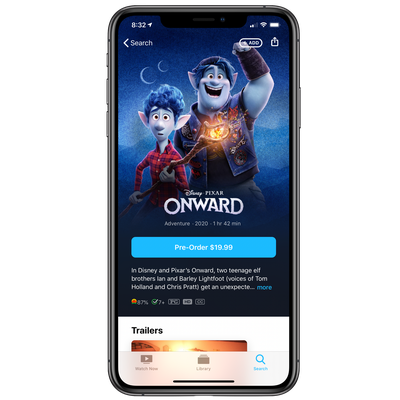 Disney and Pixar's new animated movie "Onward" is following the recent trend of movies arriving early on digital platforms amid the ongoing COVID-19 pandemic. Starting in the United States tonight, March 20 at 5 p.m. PT, "Onward" will be available to purchase on digital retail platforms like iTunes for $19.99 (via Variety). Following this, the movie will be streaming for Disney+...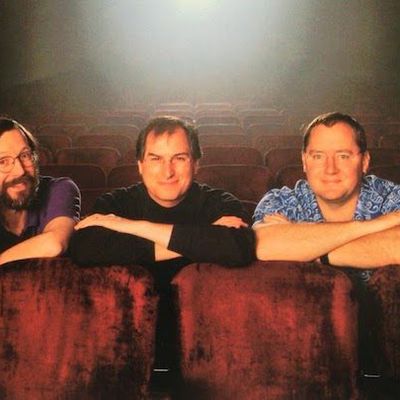 Steve Jobs' history with the now-acclaimed animation studio Pixar began in 1986 when the former Apple CEO purchased The Graphics Group, which was one third of the Computer Division of Lucasfilm, renamed it Pixar Animation Studios, and began guiding it into a burgeoning feature film production company. In a new book called To Pixar and Beyond, written by former Pixar chief financial officer...