Periscope
By MacRumors Staff
Periscope Articles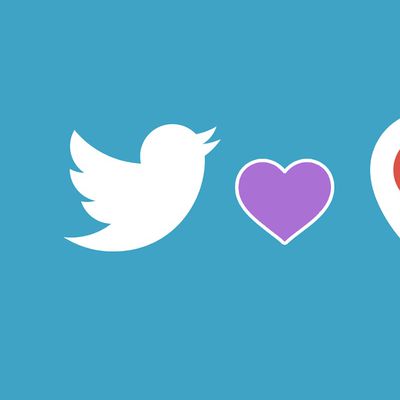 Twitter-owned app Periscope today announced that its dedicated app for the live video service will be shut down as of today. In a tweet, Periscope said that today is the last day that the Periscope app will be available. Periscope first announced its planned shutdown in December of 2020, and said that the app was being shuttered because most of the Periscope functionality has now...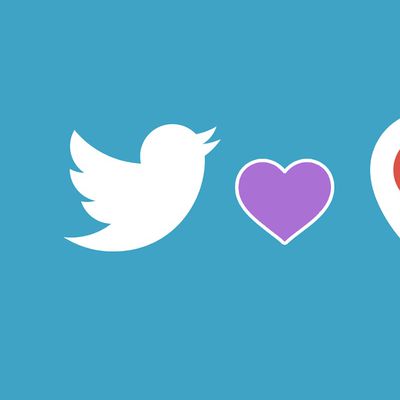 Twitter-owned app Periscope today announced that the dedicated app for the live video service will be shut down by March 2021 now that most of the Periscope functionality has transitioned into the Twitter app. The Periscope app in its current state is in an "unsustainable maintenance-mode state" with declining usage and rising costs. The Periscope team says that leaving the app as is "isn't...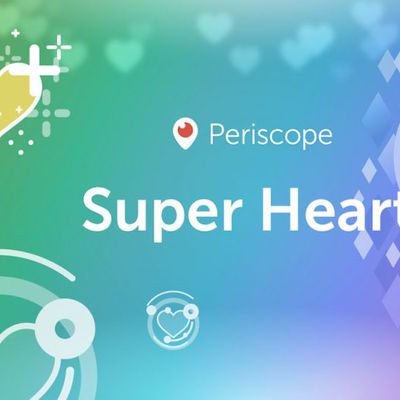 Twitter-owned live video streaming platform Periscope received an update on Wednesday that introduces a new feature enabling broadcasters to earn revenue for the first time. Since Periscope's inception, viewers have embraced the "like" or "heart" function as a way to show their appreciation for broadcasts while they're streaming, but until now there's been no means for users to reward...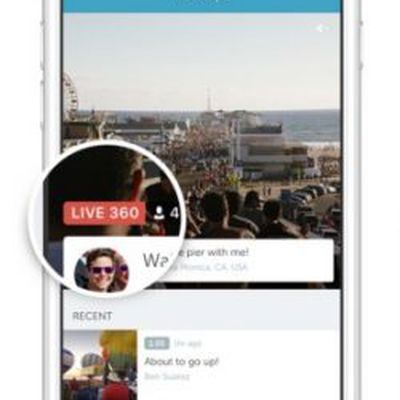 Live video broadcasting service Periscope on Friday announced full support for 360-degree broadcasting from its iOS app, following testing with a small number of users. The change means that iPhone users with compatible 360-degree camera equipment, such as the new Samsung Gear 360, can broadcast immersive video feeds of their entire surrounding environment. As a broadcaster, 360 video allows...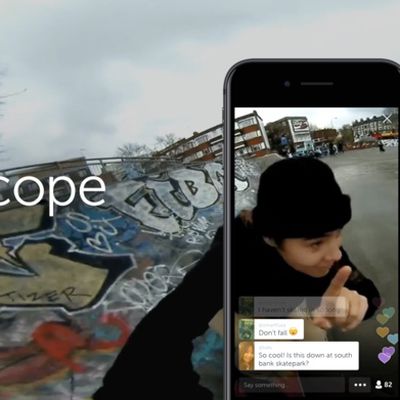 Twitter's video streaming service Periscope was today updated with support for live 360-degree video, allowing broadcasters to share a more immersive video streaming experience with their fans on Periscope and Twitter. Live 360 videos are denoted by a special badge and when viewed, users can tilt, rotate, or tap on their devices to see additional angles of an uploaded video. 360 video works...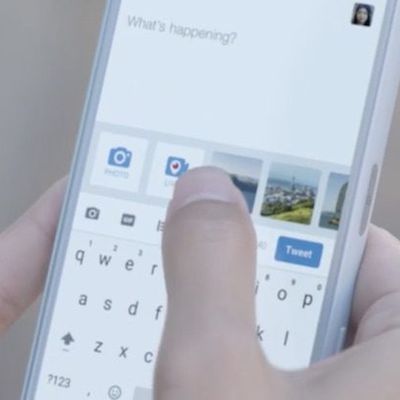 Twitter today will begin rolling out a new update for its iOS and Android apps centered around the introduction of a full-featured live video client within the social networking app (via The Verge). The live video functionality is "powered by Periscope," but doesn't require users to have downloaded that app separately. The new update is an expansion of the "Go Live" Periscope button Twitter...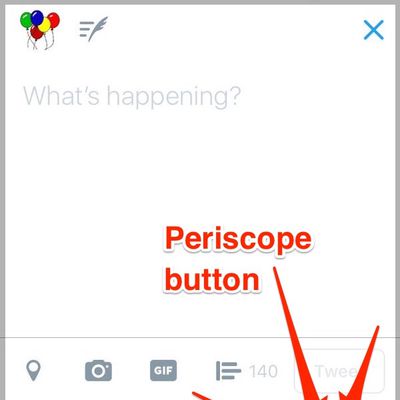 Twitter recently began rolling out a new live-streaming Periscope button into its iOS app, letting users initiate a real-time broadcast from Twitter's first party app without having to jump into the company's year-old live-streaming video service Periscope. If a user doesn't have Periscope downloaded, the app will nudge them towards its location on the App Store. The new "Go Live" button can...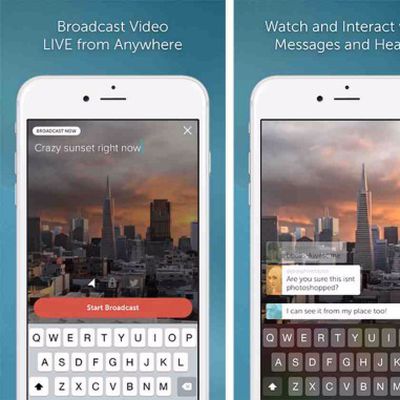 Live video streaming iOS app Periscope has gained a new feature that lets users save their broadcasts forever. Users of the Twitter-owned app are now able to permanently save replays of their videos simply by including the hashtag #save in the title, with the option remaining to delete the broadcast at a later time. The new feature puts it on a level footing with Facebook Live, which touts the ...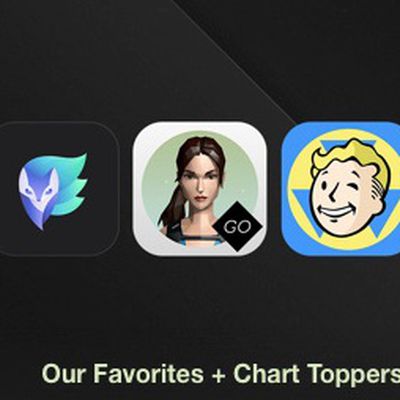 Apple has published its annual Best of 2015 charts for the App Store, iTunes and iBooks Store, naming live video platform Periscope its App of the Year and Tomb Raider puzzler spinoff Lara Croft GO its Game of the Year. Enlight and Robinhood were selected as runner-ups for App of the Year, while strategy game Fallout Shelter and one-touch platformer Mr Jump finished second and third place...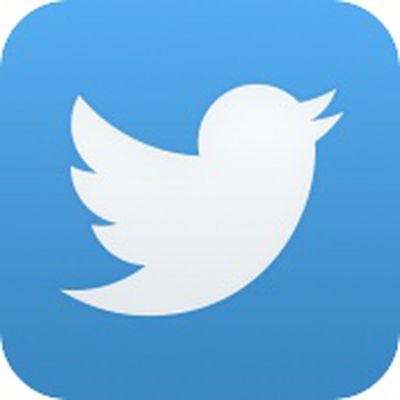 Twitter today announced the impending rollout of a new "Hearts" and "Likes" system for its social network, which will replace the traditional "Stars" and "Favorites" that's been used on the service for the past few years. The company cites a "confusing" quality to the star system that causes a disconnect between a new Twitter user and anyone who favorites their tweet. The heart, it believes, is...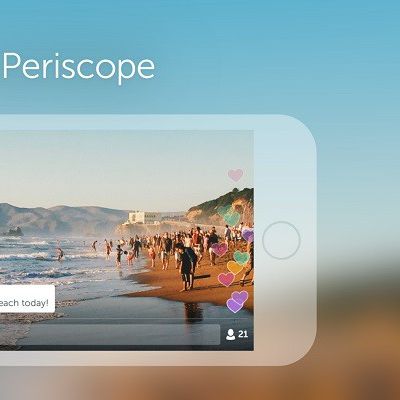 The Twitter-owned live-streaming app Periscope today updated its app with a much-requested feature that will let users broadcast and view live streams in landscape mode. The move comes a day after the Periscope app was seen on stage during the "Hey Siri" event as an upcoming app for the brand new Apple TV. Today's update also introduced Facebook connectivity, allowing users to post the link to ...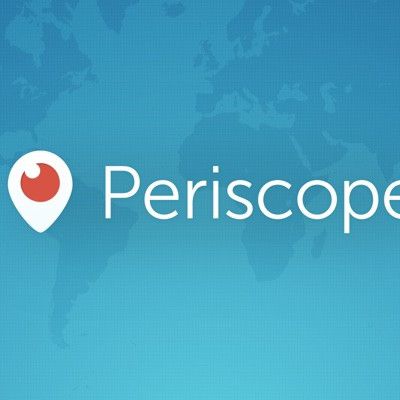 Apple's upcoming revamped Apple TV will support a full App Store, and TechCrunch has shared some details on one of the first third-party apps that will be available for the device. According to the site, live video streaming service Periscope is building an app for the Apple TV, which will likely allow users to watch content streamed from the Periscope iOS app. We don't have a specific...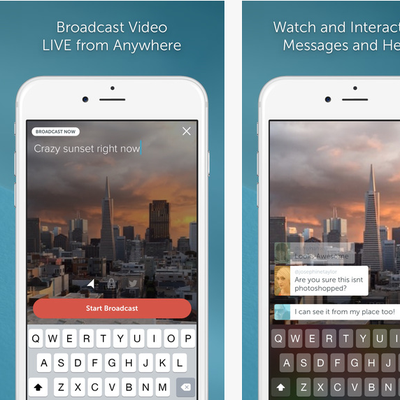 After acquiring live-streaming video service Periscope back in January, Twitter today officially launched the Periscope app, which aims to compete with newly popular apps like Meerkat in allowing users to instantly live-stream right from an iPhone (via The Verge). In development for over a year, once a user syncs their Twitter account with Periscope, they can view a list of curated live feeds...