Pearl Articles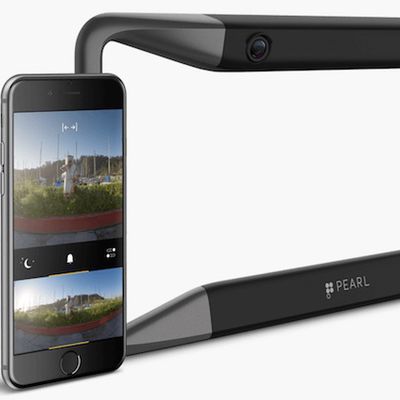 Pearl Automation, the vehicle accessory company founded by ex-Apple engineers and which debuted its $500 "RearVision" wireless backup camera system just one year ago, has shut down following poor sales of the device, reports Axios. What happened: Early product sales disappointed, which was exacerbated by a high burn rate. What next? The Pearl Automation team received several "acqui-hire"...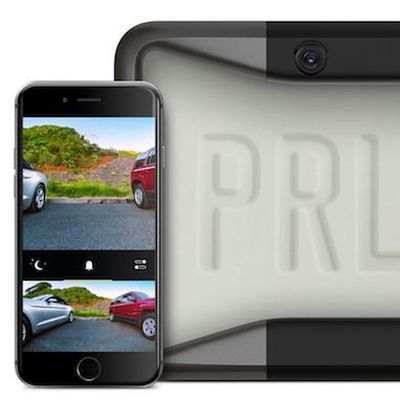 Vehicle accessory start-up Pearl, which was founded by three former Apple engineers, has begun shipping its "RearVision" car camera system to the first round of pre-order customers, while also making the $500 device available to purchase for everyone else on its website. The company announced RearVision back in June, focusing "on the existing install base" of people with older cars by introducing ...

A group of three former Apple engineers, along with around 50 various designers and workers also formerly employed by Apple, have created a new startup in the vehicle accessory market, called Pearl, and today announced pre-orders on their product "RearVision." The $500 device is an attachable license plate accessory that connects via Bluetooth to an iOS or Android smartphone, displaying a...