Panic Articles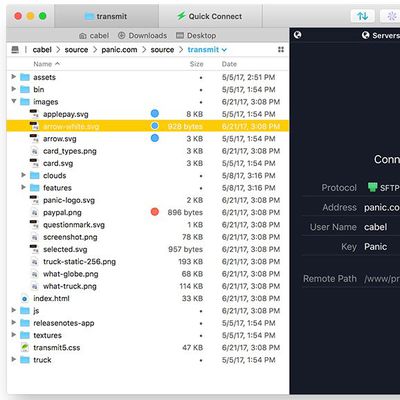 Panic today announced the launch of Transmit 5, the newest version of its popular Mac-based file transfer app. Transmit 5 is a massive update, introducing an improved UI, new features, additional servers, and a Panic Sync feature. According to Panic, everything from the core file transfer engine to the "Get Info" experience was entirely rethought, overhauled, and improved, for an even better...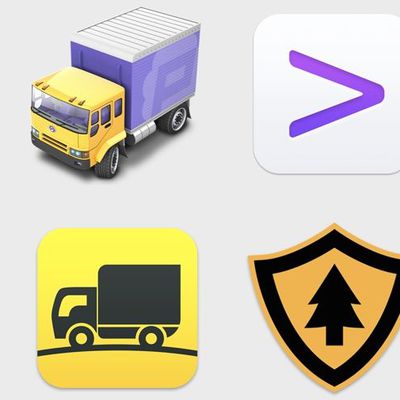 In early May, a mirror download server hosting popular Mac transcoder app HandBrake was hacked, and the legitimate version of HandBrake was replaced with a version infected with OSX.PROTON, a remote access trojan giving hackers root-access privileges to a Mac. In a blog post shared today, Panic Inc. developer and co-founder Steven Frank said he downloaded the infected version of HandBrake,...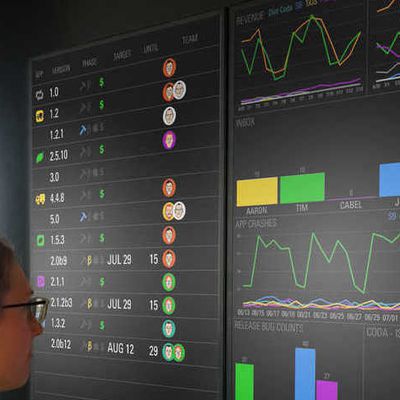 Panic, the famed developer behind apps like Coda and Transit, today announced that it is discontinuing its Status Board app for iPad. The app was released in early 2013 and was intended to help people easily view a variety of relevant data in a beautiful interface. The developer says that sales weren't enough to sustain further development, outlining three reasons for low sales. While Panic...