OpenSignal
By MacRumors Staff
OpenSignal Articles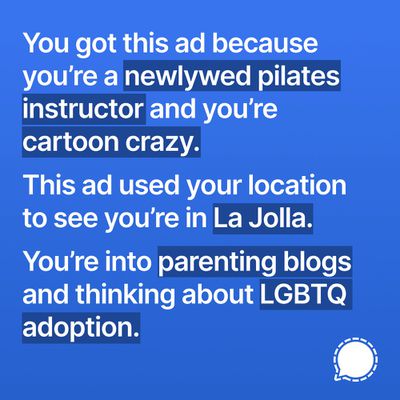 Encrypted messaging app Signal has had a series of Instagram ads blocked from the social media platform, after it attempted to show users how much data the Facebook-owned company collects about them and how it's used to push targeted ads. In a blog post, Signal described how it generated the ads to show users why they were seeing them, simply by declaring upfront the information that the...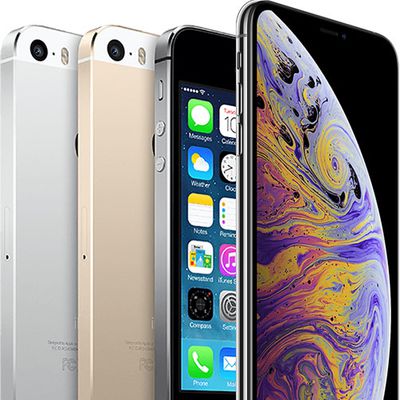 iPhone XS Max users experience more than two times faster real-world LTE data speeds as ‌iPhone‌ 5s users on average in the United States, according to OpenSignal, although there are caveats to consider. OpenSignal says it measured speeds on hundreds of thousands of iPhones across the United States from October 26, 2018 to January 24, 2019 and found that ‌iPhone‌ XS Max users experienced an...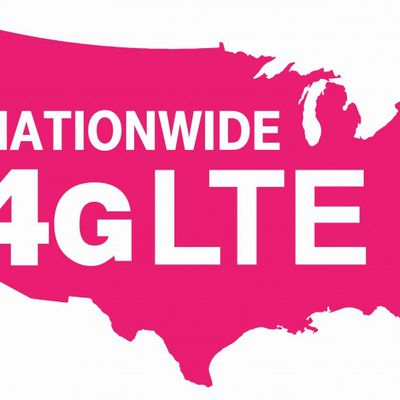 Minneapolis has the fastest average LTE speeds of all major cities in the United States, according to a recent study conducted by OpenSignal. OpenSignal found that the average LTE download connection in Minneapolis was 21.5 Mbps, almost twice as fast as the 11.65 Mbps average it measured in Las Vegas, which was the slowest among the 35 cities it tracked. Four out of the five fastest...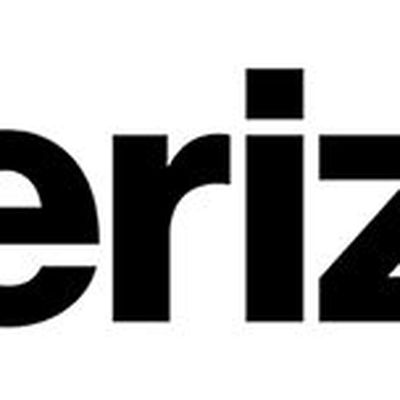 In its semi-annual State of Mobile Networks report this week, OpenSignal claims that both AT&T and Verizon have experienced a decline in 4G LTE speeds since each carrier reintroduced an unlimited data plan in February. OpenSignal blames the slowdown on an increase in data demand now that caps have been removed. From April through June, AT&T's average LTE download speed was 12.92 Mbps, while...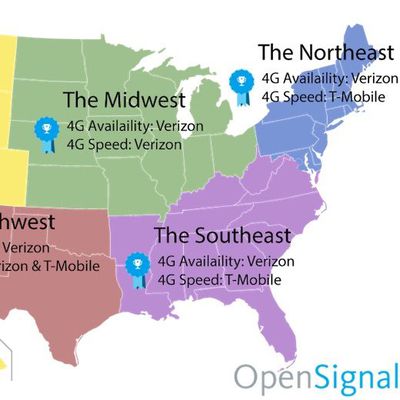 Verizon has the fastest LTE network in western regions of the United States, while its up-and-coming rival T-Mobile has the top speeds throughout the east coast, according to a recent study by OpenSignal, which crowdsourced signal data from nearly 170,000 smartphone users who downloaded the OpenSignal app. OpenSignal divided the United States into five regions—the Midwest, Northeast,...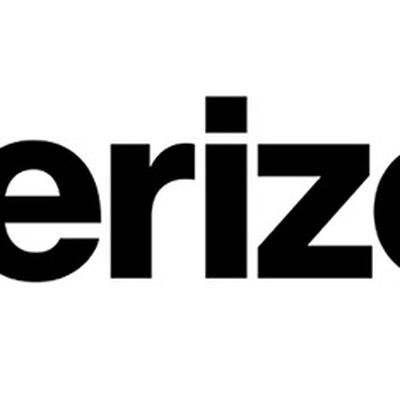 Verizon is fighting back against T-Mobile's recent attempts to steal the network spotlight as the so-called "Un-carrier," according to the results of OpenSignal's latest State of Mobile Networks report published today. Verizon regained a statistical tie with T-Mobile in overall network speeds, with an average download speed of 14.63 Mbps versus 14.7 Mbps for T-Mobile, according to...