October 2016 event
By MacRumors Staff
October 2016 event Articles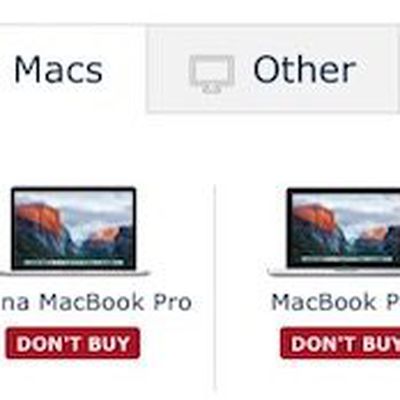 Apple will introduce new Macs at an event that's set to take place on Thursday, October 27, reports Recode. The event will be held "at or near" Apple's Cupertino campus instead of in San Francisco, suggesting it will perhaps be at the company's Town Hall conference center. Recode does not detail which Macs will receive a refresh at the event, but Apple's entire Mac lineup, aside from the...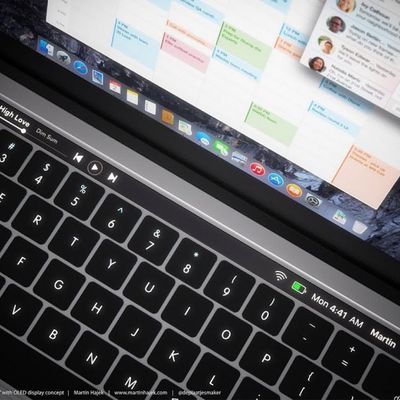 Apple still plans to announce its new MacBook Pro "in the month" with shipments to begin at the end of October, according to new information shared by Japanese site Mac Otakara. Citing a "reliable Chinese supplier," the site says that Apple will launch both 13 and 15-inch models, continuing to offer the machine in the same sizes available today. Apple is also expected to launch a new 13-inch...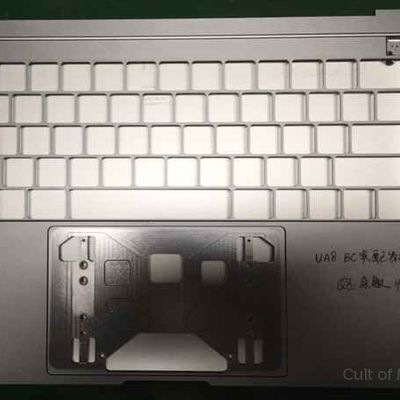 With the iPhone 7 and Apple Watch Series 2 launches having dominated the Apple news cycle in recent weeks, attention is now turning back to the Mac lineup, which has been in need of updates for quite some time as highlighted by our Buyer's Guide. Looking ahead to the rapidly approaching holiday shopping season, rumors have suggested Apple is preparing to update several of its Mac lines before...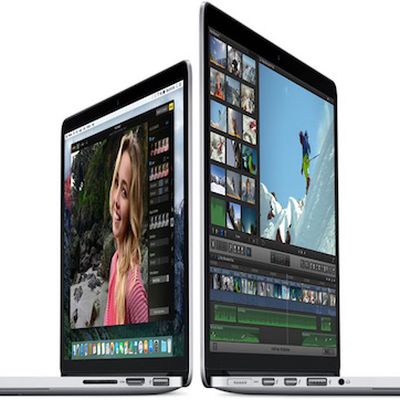 Apple is planning to refresh its Mac lineup, including the MacBook Pro and MacBook Air, as early as October, according to Bloomberg. The report also claims Apple is working on a standalone 5K display in partnership with LG Electronics, while it plans to update iMac models with an option for new graphics chips from AMD. The report reiterates that the new MacBook Pro will be thinner and...