Nomad Pod
By MacRumors Staff
Nomad Pod Reviews

The Nomad Pod, with its built-in battery, is one of a small selection of Apple Watch stands able to offer functionality beyond simply holding the Apple Watch charger in a more accessible position. Priced at $60, the Pod is a compact, modern-looking Apple Watch stand that's small enough to fit in a backpack or bag and able to keep the Apple Watch's battery full when traveling away from the grid...
Nomad Pod Articles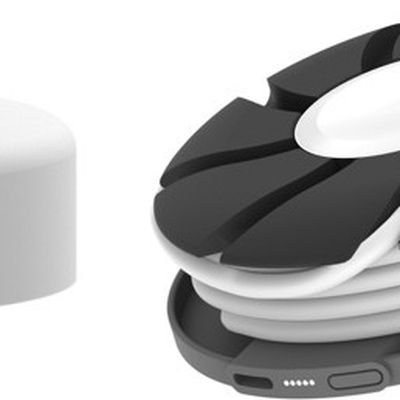 For this week's giveaway, we've teamed up with Nomad to give five MacRumors readers a chance to win either a Nomad Pod or a Nomad Stand for the Apple Watch. The Nomad Pod is a compact Apple Watch stand and charger that includes an 1800 mAh battery for charging your Apple Watch even when away from home. The two-piece Pod includes a handy hidden cord wrap and a brushed aluminum cover held in...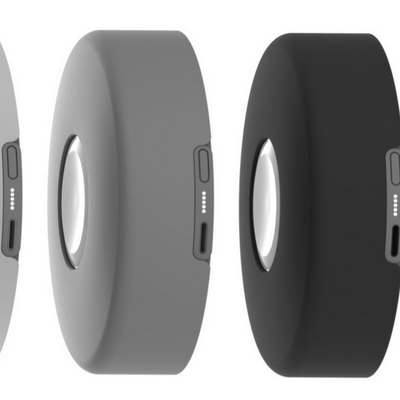 Accessory manufacturer Nomad today revealed the Pod, a mobile battery and cable management device that promises to provide the upcoming Apple Watch with up to four full charges, no doubt aimed at users unsure of the Watch's confirmed 18-hour lifespan (via TechCrunch). The Pod houses a small but powerful 1,800 mAh battery as the source of the four full charges claim, but added USB and USB-C...