Mozilla
By MacRumors Staff
Mozilla How Tos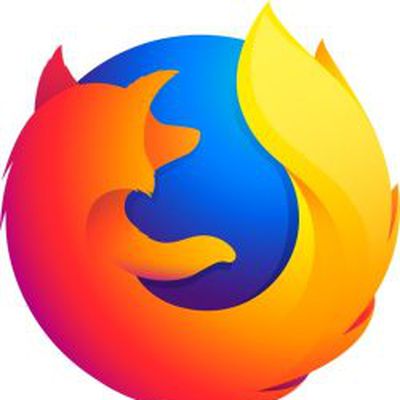 Mozilla this week began piloting its own browser-based VPN service, and if you're located in the U.S. you can start testing it for free right away. Called the Firefox Private Network, the service promises Firefox users a more secure, encrypted path to the web that prevents eavesdroppers from spying on your browsing activity and hides your location from websites and ad trackers. In that...
Mozilla Articles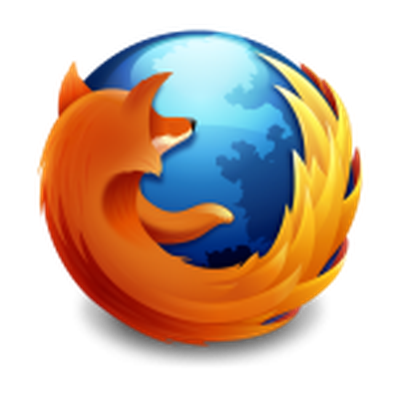 Mozilla yesterday announced the release of Firefox 54 web browser with new multi-process architecture that promises to make browsing with multiple tabs open faster and more stable, especially on computers with 8GB of memory or less. With the latest release, Firefox uses up to four processes to run web page content across all open tabs. This means that a heavy, complex web page in one tab has...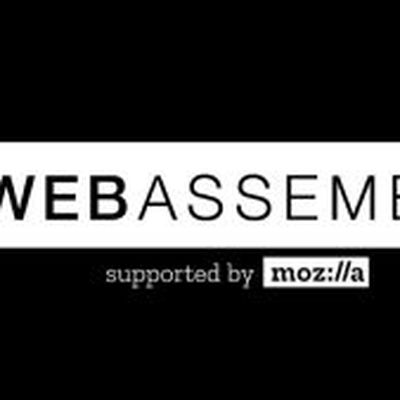 Mozilla has heralded the release of a new version of Firefox that it says enables resource-intensive web content like games, apps, and image-editors to run in a browser window at previously unachievable native speeds. To accomplish the feat, Firefox 52 supports Web Assembly, a new standard developed by Mozilla, which it calls "a game changer for the web". WebAssembly allows complex apps,...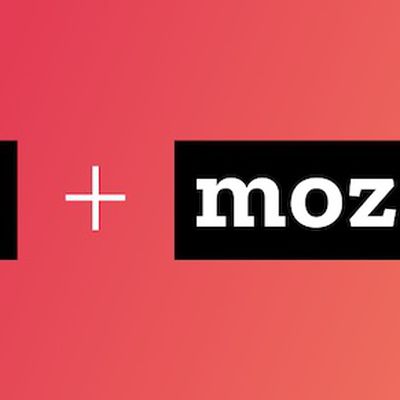 Mozilla today announced it has acquired read-it-later app Pocket, which it says has 10 million unique monthly active users on iOS, Android, and the web. The app, formerly known as Read It Later, launched in 2007 and is integrated in services such as Flipboard and Twitter. Financial terms of the deal were not disclosed. Pocket will become a wholly owned subsidiary of Mozilla Corporation and...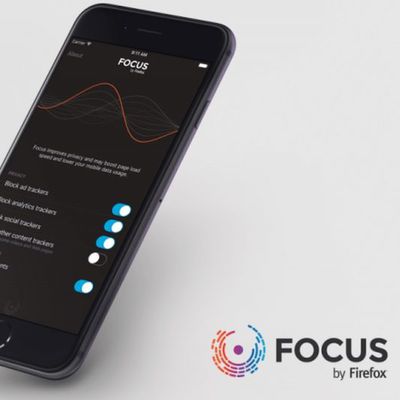 Mozilla has added more than 20 new languages to Firefox Focus, its privacy-centric browser that automatically blocks all trackers as users navigate around the web. The latest update to the stripped-down web browser – which features an "Erase" button at the top of the app to erase all browsing history, searches, cookies, and passwords instantly – means users can now browse privately in 27...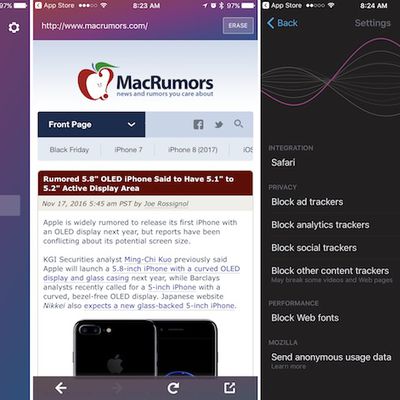 Mozilla today launched a new app called "Firefox Focus," which automatically blocks advertisements as well as online trackers. The company said that due to the new app's removal of heavy ads and tracking software by other companies, "web pages may require less data and load faster." The privacy-focused web browser also comes with an easily accessible "Erase" button at the top of the app, which ...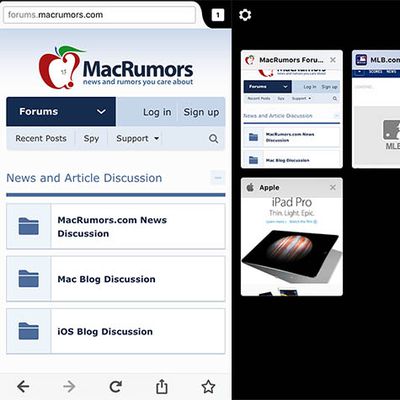 Following a soft launch and months of testing, Mozilla has released Firefox for iOS on the App Store for free. The WebKit-based web browser for iPhone, iPad and iPod touch features a Firefox-like design, Intelligent Search, Firefox Accounts, Visual Tabs, Private Browsing mode on iOS 9 or later and more. The web browser's features are best suited for users that also use Firefox on Mac or PC: ...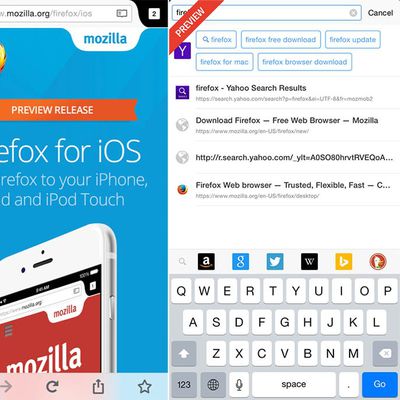 Mozilla released the first public preview of Firefox for iOS on the App Store in New Zealand today. The company aims to collect feedback on Firefox for iOS in the country, and eventually a few others, to help make improvements and add new features to the browser prior to a worldwide launch later this year. The public preview version of Firefox for iOS features Intelligent Search, Firefox...