Movies Anywhere
By MacRumors Staff
Movies Anywhere Articles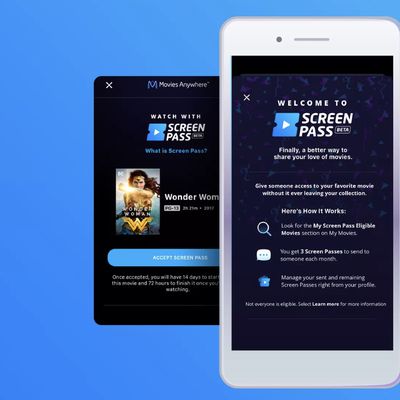 Popular digital film collection platform Movies Anywhere today announced that it will begin letting users lend their digital movies to friends, with a new feature called "Screen Pass" (via The Verge). Screen Pass will let you share up to three films each month, and your friend will have seven days to accept the offer, after which they will gain access to the film for 14 days. Once started,...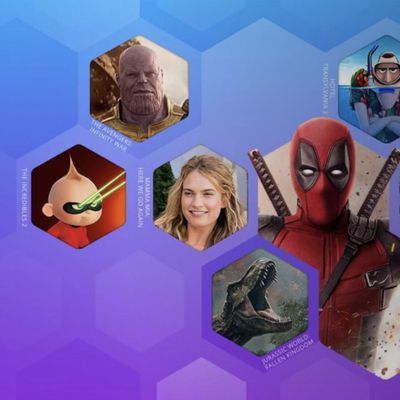 Microsoft today announced that it is joining Disney's expanded Movies Anywhere service, allowing customers who purchase films on Xbox and Windows 10 to link their content to Movies Anywhere (via The Verge). Thanks to the new addition, this means that any supported movie you purchase through Microsoft Movies & TV will now also be available on other linked Movies Anywhere accounts, including...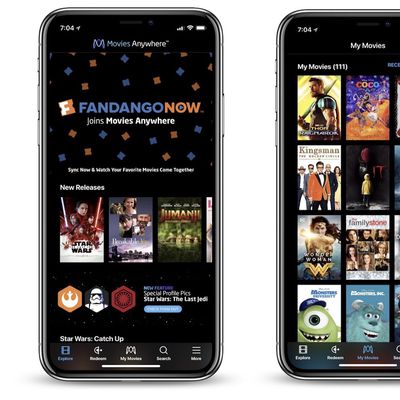 Last October, Disney announced that its "Disney Movies Anywhere" service would be expanding to become simply "Movies Anywhere," allowing customers to collect all of their digital films into one centralized location. Previously, the digital retailers supporting the service were iTunes, Amazon Prime Video, VUDU, and Google Play, but today the latest retailer has joined: FandangoNOW. FandangoNOW...