Monument Valley 2
By MacRumors Staff
Monument Valley 2 Articles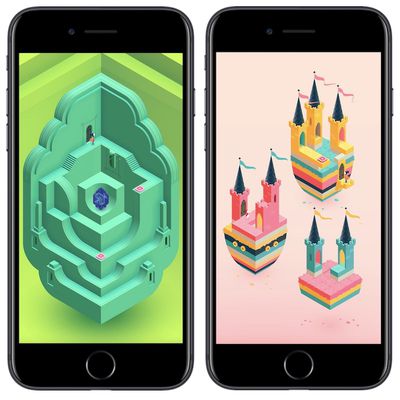 Ustwo Games' popular iOS and Android puzzle series "Monument Valley" is being turned into a movie, as reported this week by Deadline. Paramount Pictures and Weed Road Pictures have won the rights to the games, and Patrick Osborne has already been selected to develop and direct the first film. Osborne won the Academy Award for Best Animated Short for his short film "Feast" in 2014, which was...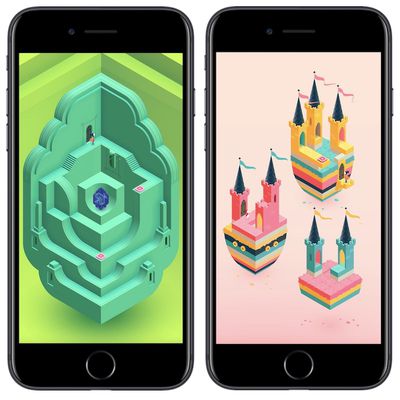 Monument Valley 2 creators Ustwo Games today posted a new story on Medium (via The Verge) that highlights the first-year numbers and growth of the popular mobile sequel. Although there are numerous points of data to look at, one notable standout is that Monument Valley 2 earned $10.4 million in the one year period that began on June 5, 2017 (the game's launch day) through June 4, 2018. In...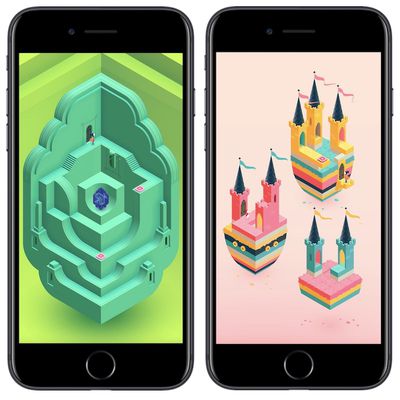 Amid a day of new hardware and software reveals from Apple, the company also announced the launch of Monument Valley 2, which is out now exclusively on the iOS App Store for $4.99 [Direct Link]. Released by ustwo Games, Monument Valley 2 is the sequel to the popular 2014 iOS game Monument Valley, which tasked players with navigating a princess through a series of increasingly difficult optical...