Moen Articles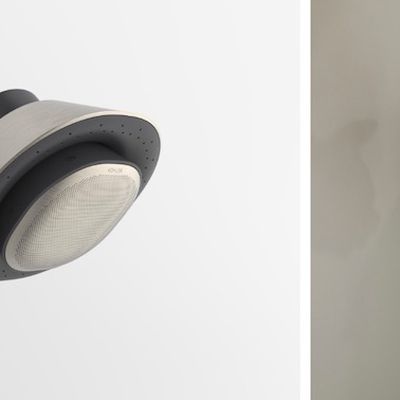 Kohler and Moen introduced new smart home products at CES this year, including showerheads, smart speakers, water purification systems, faucets, shower systems, and more. Both Kohler and Moen announced connected shower products, like Kohler's Moxie showerhead + smart speaker and Moen's latest U by Moen Smart Shower. With these upgrades to your shower, you can start the shower from your...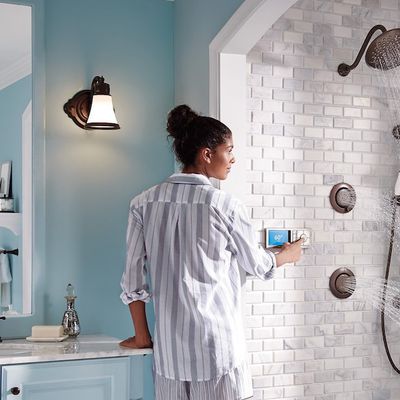 Moen today announced that its U by Moen smart shower system is receiving several upgrades for compatibility with voice assistants, making it easy to turn on and adjust your shower simply by speaking. The most notable addition for Apple users is HomeKit support, which will reportedly come to U by Moen this quarter, to be followed by Google Assistant integration. U by Moen is already...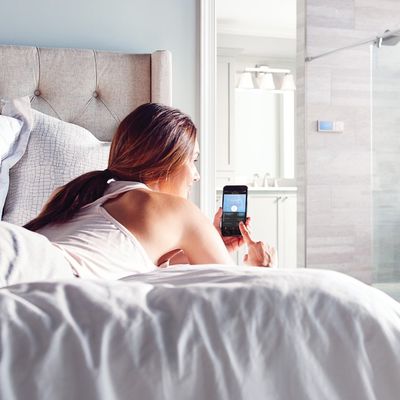 One year after being announced during CES 2017, faucet brand Moen is back at CES this year with a new announcement for its "U by Moen" cloud-based, Wi-Fi enabled shower system (via CNET). The company this week revealed that the smart shower will add support for Apple's Siri and Amazon's Alexa AI assistants in the first half of 2018, letting you control water temperature and more with voice...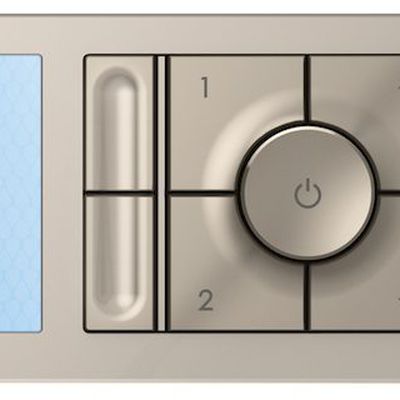 Faucet brand Moen today announced that it will be "revolutionizing the shower experience" with the debut of "U by Moen," a cloud-based and Wi-Fi enabled shower system that brings mobile connectivity and personalized water preferences into the bathroom. The U by Moen shower is a valve system that needs to be installed professionally and will let users control water pressure through a "digital...