MobileFirst
By MacRumors Staff
MobileFirst Articles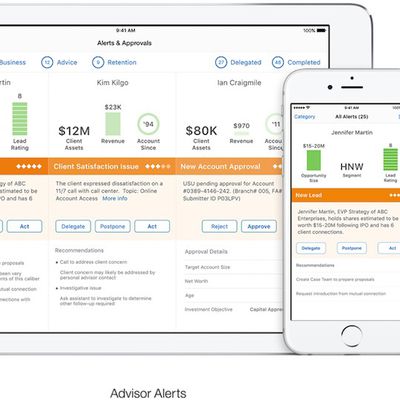 IBM today announced that it has released its 100th MobileFirst for iOS app, fulfilling its goal set in partnership with Apple. The made-for-business apps are used by enterprise customers across 14 industries and 65 individual professions, including wealth advisors, flight attendants, first responders, nurses, retail buyers and more. MobileFirst for iOS apps include Advisor Alerts, Asset Care,...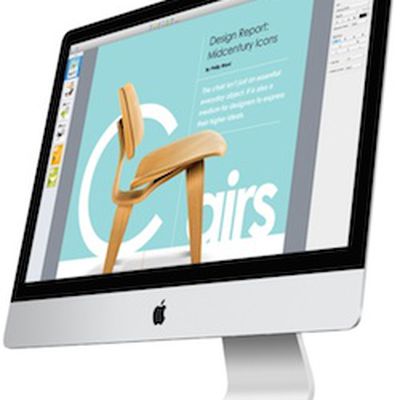 IBM today announced the launch of a new service that will allow large companies to easily incorporate Mac computers into their preexisting corporate infrastructure. The service, being deployed by IBM's MobileFirst Managed Mobility Services unit, will be aimed at companies around the world and not just based in the United States. Thanks to the MobileFirst partnership with Apple that has...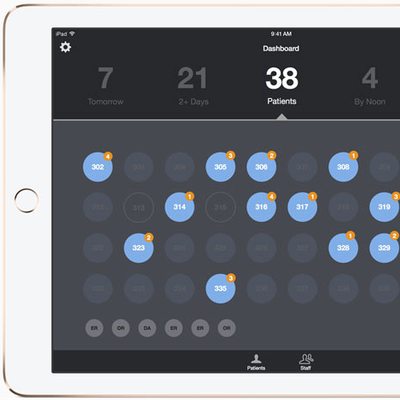 IBM on Tuesday continued the expansion of its MobileFirst for iOS enterprise portfolio with eight new workplace apps ranging in specialty from healthcare, insurance coverage, and retail sales (via AppleInsider). The majority of this week's expansion lies in the healthcare field, with four of the eight new apps focusing on apps aimed at assisting healthcare professionals with more easily...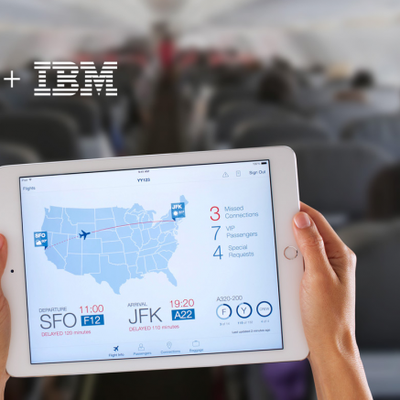 Following a partnership announced over the summer, Apple and IBM have today introduced the first in a line of mobile business apps that target a wide range of industries and businesses. Dubbed "IBM MobileFirst for iOS", the suite of ten apps hopes to "bring IBM's big data and analytics capabilities to iPhone and iPad users." With the initial batch including apps focused on the finance,...