mmWave Guides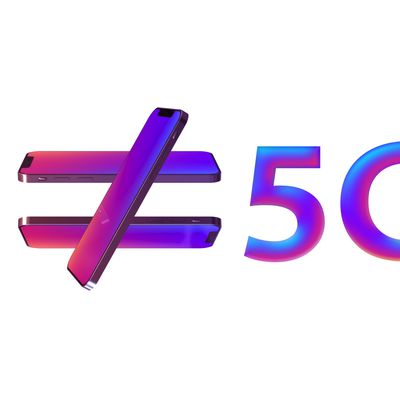 All of the iPhones in Apple's iPhone 12 and iPhone 13 lineups feature Qualcomm modems that support 5G, but potential buyers need to know that not all 5G networks are equal. There's the super fast mmWave (millimeter wave) 5G and the slower but more widespread Sub-6GHz 5G. In the United States, all of the iPhone 12 and iPhone 13 models support both mmWave and sub-6GHz 5G connectivity, but...
mmWave Articles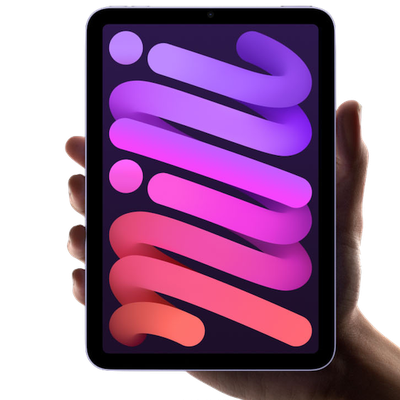 Apple this week debuted the sixth-generation iPad mini, cellular models of which can connect to 5G for the first time. However, it's worth noting that cellular connectivity on the new ‌iPad mini‌ does not extend to support for faster mmWave 5G. Apple doesn't maintain a cellular compatibility page for iPad models like it does for its iPhones, so the lack of mmWave 5G support on the ‌iPad mini‌...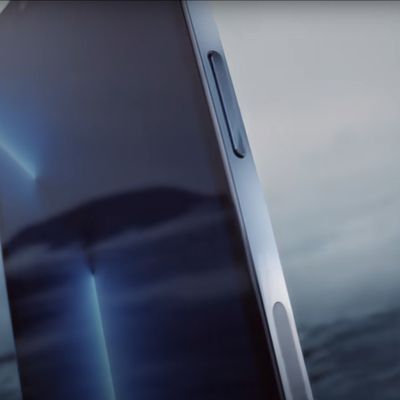 While it was rumored by multiple sources that iPhone 13 models would support mmWave 5G in additional countries, it turns out that mmWave remains limited to iPhone 13 models sold in the U.S., as was the case with iPhone 12 models. Apple's cellular compatibility page confirms that only U.S. models of the iPhone 13 and iPhone 13 Pro support mmWave 5G bands. In addition, on Apple's product pages ...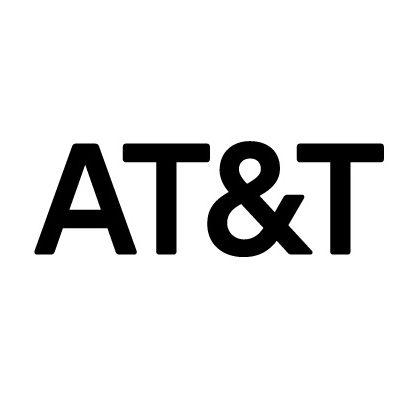 AT&T is planning to bring its 5G mmWave technology to additional airports in the United States by the end of 2021, offering customers access to its "AT&T 5G+" service with faster speeds and lower latency. In a press release, AT&T says that by the end of 2021, it will have expanded its 5G mmWave technology, which requires more advanced infrastructure compared to typical sub-6GHz 5G, to an...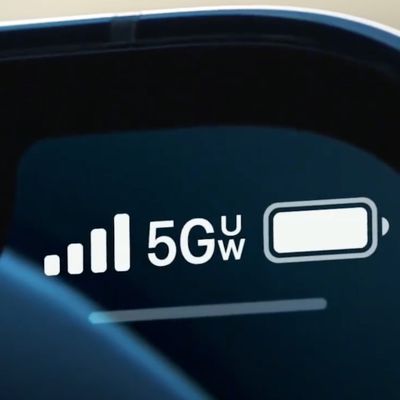 Ahead of what is expected to be a busy fall season with multiple new product launches, Apple is enlisting additional suppliers of mmWave antennas for the iPhone 13, according to a new report from DigiTimes. 5G mmWave technology debuted in the iPhone 12, and compared to traditional sub-6Ghz, mmWave offers significantly faster speeds but is limited in distance. Currently, mmWave ‌iPhone 12‌...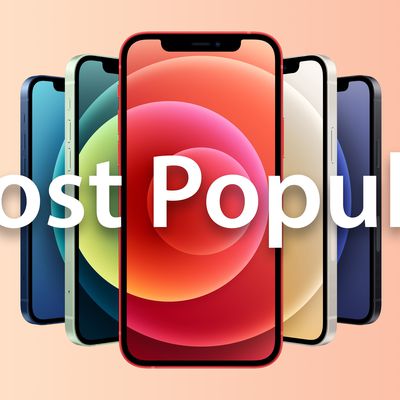 Apple shipped an estimated 40.4 million iPhone 12 devices during the first quarter of 2021, according to new data shared by Strategy Analytics. The figure suggests Apple has maintained its grip on the global 5G smartphone market, despite indicating a 23% dip compared to the fourth quarter of 2020, when Apple shipped 52.2 million units. Apple enjoyed booming sales in the 5G market in the...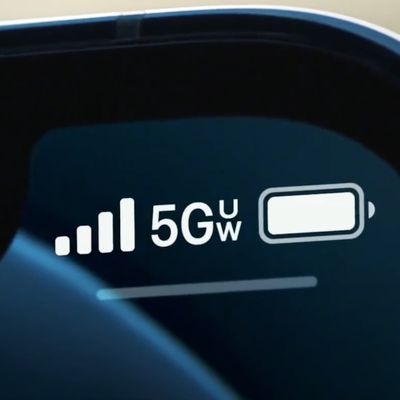 Apple is planning to increase the availability of 5G mmWave capable iPhone models to more countries around the world with the release of the iPhone 13 later this year, offering even more customers access to the faster and newer technology, according to Apple analyst Ming-Chi Kuo. In a research note obtained by MacRumors, Kuo says that infrastructure for mmWave technology will increase...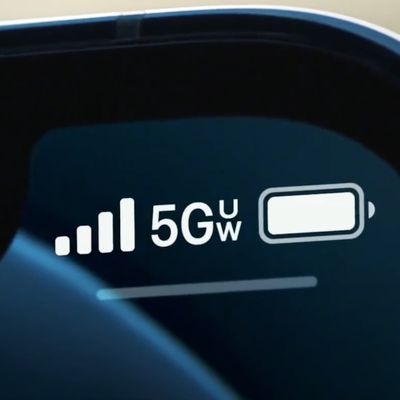 Apple is expected to substantially increase shipments of mmWave enabled iPhone models in 2021 thanks to the increased demand and improved global support for the newer technology, according to DigiTimes. Apple currently only offers mmWave-enabled iPhone 12 models in the United States and is likely to hold off on offering the option to more countries until the technology is more widely...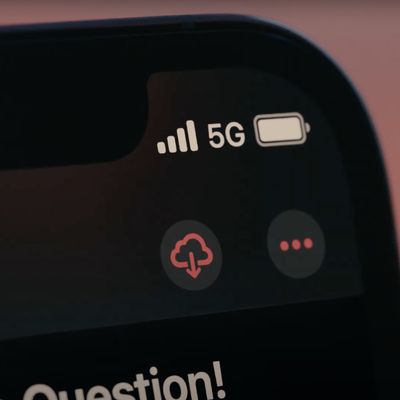 The iPhone 13 lineup may expand faster mmWave 5G connectivity to more countries outside the United States, according to Taiwanese supply chain sources cited by Patently Apple. The report claims that a Taiwanese company called Qiqi is in the process of receiving a "large order" for mmWave antennas destined for the ‌iPhone 13‌ lineup, which may explain Qiqi chairman Xie Hongbo's announcement ...

During its iPhone 12 event this week, Apple expended an unusually long amount of talk time on pressing home the benefits of 5G, and even gave the chairman and CEO of Verizon, Hans Vestberg, a segment to explain how "5G just got real." "The power of Verizon 5G meets the first iPhone with 5G." That same slogan is at the heart of Verizon's marketing campaign for mmWave 5G on ‌iPhone 12‌, as...