Messenger
By MacRumors Staff
Messenger Articles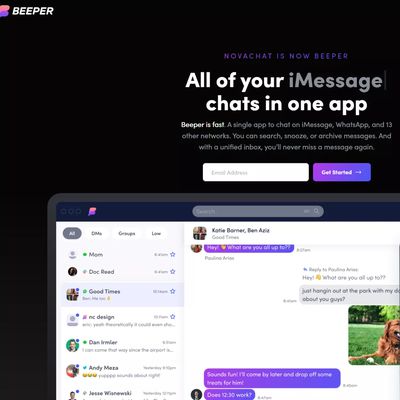 New universal chat app "Beeper" combines 15 different chat platforms into a single inbox and offers iMessage on Android and Windows (via The Verge). The app comes from a team including former Pebble CEO Eric Migicovsky, and enables users to integrate a range of messaging services, including WhatsApp, SMS, Signal, Telegram, Slack, Twitter, Skype, Hangouts, Discord, Instagram, and Facebook...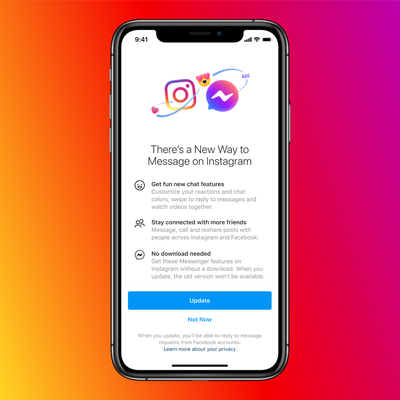 Around a month after Facebook began quietly merging its Messenger service with Instagram direct messaging, the transition has been officially launched, with a full rollout to all users soon to follow. As a result of the merging of the chat services, Instagram users can chat with Facebook users and vice versa using the same platform. Features previously only available on Facebook Messenger...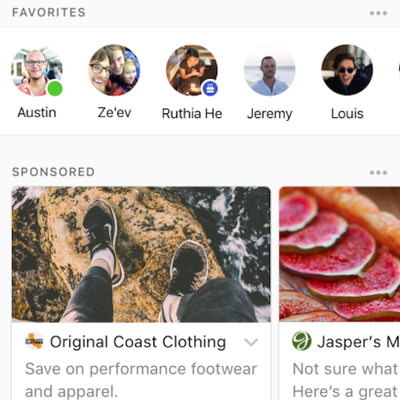 Facebook today announced that it has begun testing ads in the Messenger app. The test will be limited to users in Australia and Thailand and will allow businesses to place ads on the Messenger home screen below favorite users and most recent conversations. The company says that "no one will see an ad in a conversation without clicking on an ad experience on the Messenger home screen or...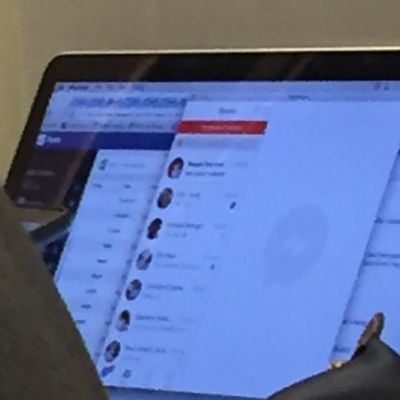 Facebook may be developing an official Messenger desktop app for Mac, according to TechCrunch. The technology website obtained a blurry photo that allegedly shows a Facebook employee using the Messenger client on Mac, which would be easily accessible from the OS X dock as opposed to a tab in a web browser. Leaked photo of claimed Facebook Messenger for Mac app (Image: TechCrunch) Messenger...