Marvel Articles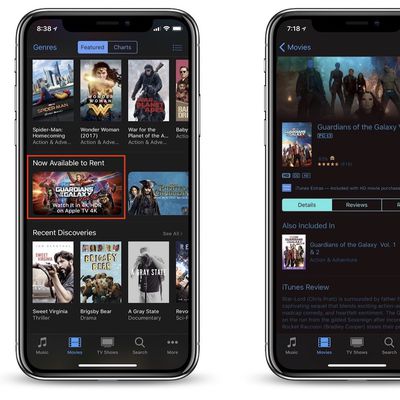 Guardians of the Galaxy Vol. 2 has received a card on the iTunes Movies storefront that encourages users to watch the film in 4K HDR on the Apple TV 4K, suggesting that Disney's 4K video holdout on iTunes may end soon. The change comes after news in September that Disney would be the only major Hollywood studio not supporting 4K versions of its films on the iTunes Movies store, including Walt...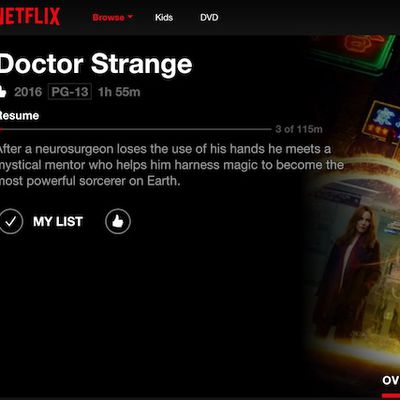 In early August, Disney revealed that it plans to pull all of its movies from Netflix and launch its own streaming service in 2019. Users were understandably curious as to which Disney-owned brands that might include, particularly once Disney CEO Bob Iger referenced the company's interest in potentially branching off Marvel and Star Wars into their own, separate streaming services. Today, Iger ...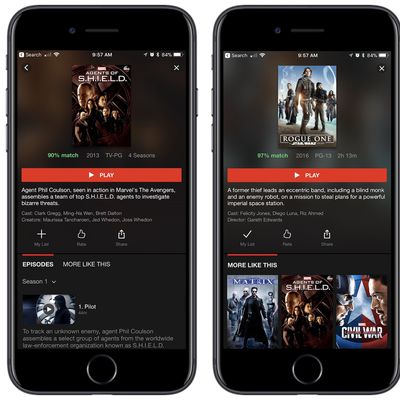 During its quarterly earnings report yesterday, Disney revealed that it plans to remove all of its content from Netflix and debut a streaming service of its own in 2019. The announcement didn't make clear which exact Disney-related pieces of content might be found within that service, but more information from the earnings report has been shared today by TechCrunch, with Disney CEO Bob Iger...