MacGeneration
By MacRumors Staff
MacGeneration Articles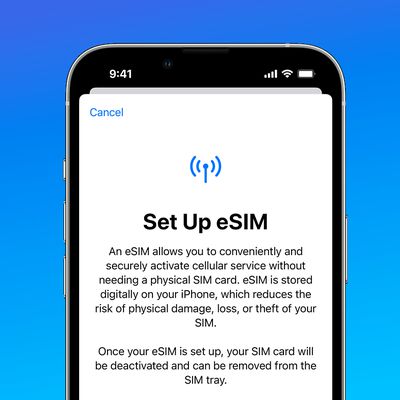 iPhone 15 and iPhone 15 Pro models could launch without a SIM card tray in France this year, according to information obtained by French website MacGeneration. This means the devices would work with eSIMs only for cellular connectivity. If the SIM card tray is removed in France, it would likely be removed in at least some other European countries as well, as Apple typically sells one iPhone...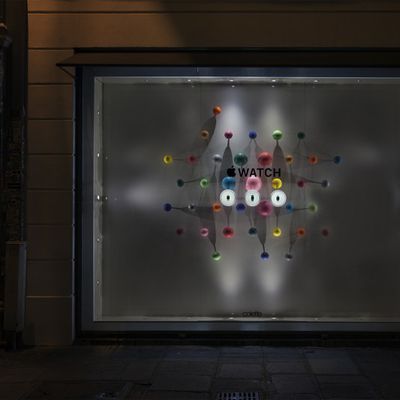 As indicated by an announcement yesterday, Apple has teamed up with Parisian fashion boutique Colette to show off the Apple Watch at the retailer's gallery on Rue Saint-Honoré in Paris for today only. The special event marks the first public appearance for the Apple Watch since being announced last month at a media event, as a long line began forming around Colette's before the event started at...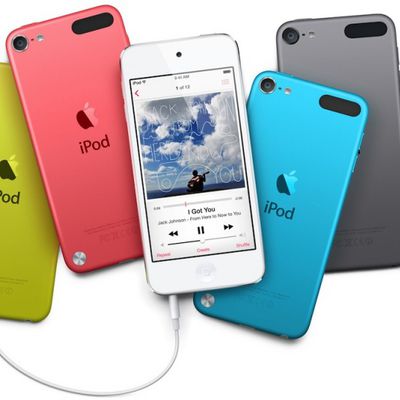 Apple appears to be planning on launching a new 16GB fifth-generation iPod touch, according to a source that spoke to MacRumors. The new iPod touch would be a 16GB version of the current 32/64GB iPod touch, coming in six different colors with a rear camera and a lower price tag of $199. Separately, iGen.fr reports that they have heard that a new iPod touch will indeed be launching on Tuesday of...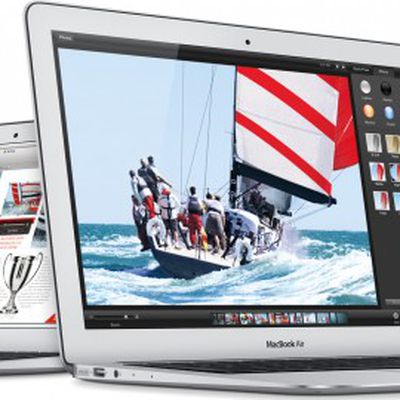 Apple may be planning to update its MacBook Air line next week, according to a new report from MacGeneration [Google Translate]. Citing reliable sources, the website notes that references have been made towards new devices featuring screens of 11-inches and 13-inches, which are the current display sizes for the MacBook Air. Apple last updated the MacBook Air in June 2013, which featured...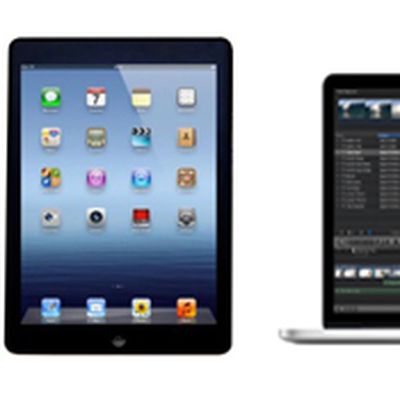 Apple is set to release refreshed MacBook Pro models, new iPads, and the newly designed Mac Pro all by mid-November, according to French website MacGeneration [Google Translate]. The report shares target dates for each new product, with the new MacBook Pros with Intel's Haswell processors expected to be released on October 24 or 25, the iPad 5 and iPad mini 2 on October 30 or 31, and the release...

MacGeneration (French) claims that a trusted source has leaked the specs of the new MacBook Pros. As summary of the new specs are provided: - no more white MacBook (Apple goes back to two lines of 13" inchers) - 16 GB SSD mSATA drives on all models to store the system - Core i3 and third USB port on the 13" model - Matte screen option on the higher-end 13" - Option to replace the...