Low Power Mode
By MacRumors Staff
Low Power Mode How Tos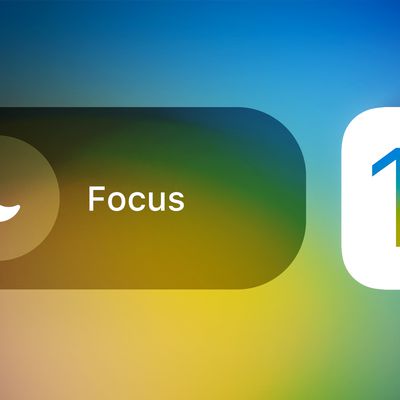 Introduced in iOS 15, Focus mode is an expansion of Do Not Disturb that allows you to set up different permissions for apps, contacts, and more depending on what you're doing. In iOS 16, Apple has expanded what Focus modes can do with new features, including the ability to activate Low Power Mode on your device when a specific Focus in enabled. Here's how it works. In iOS 16, the Focus...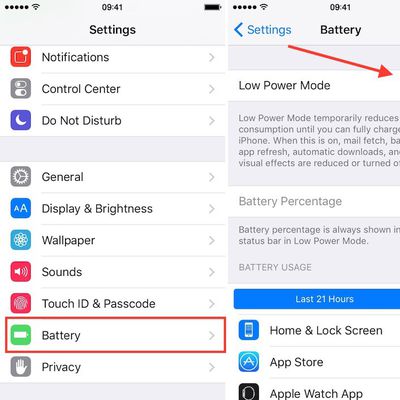 One frequent complaint of smartphone users is the limited amount of battery life our tech devices have. With the constant trend toward making devices thinner and lighter, battery life is a key tradeoff to be considered, and some users find their devices not lasting as long as they'd prefer. For those pushing their devices to the limit, Apple has added a new feature to iOS 9 that is designed to ...
Low Power Mode Articles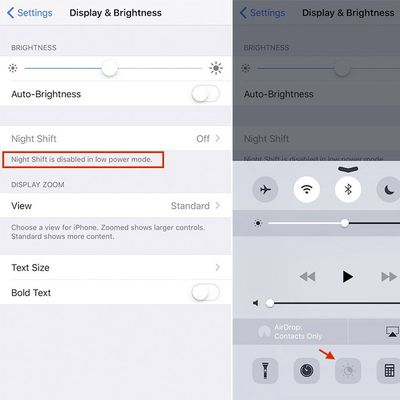 Apple has made some changes to Night Shift in iOS 9.3 betas 4 and 5. The most notable change is the disabling of the feature when in Low Power Mode. The toggle switch in both the Night Shift settings and Control Center are now grayed out in Low Power Mode. The new change has generated some complaints since it seems that users will want to use both features in the evening hours. Night ...