Link Bracelet
By MacRumors Staff
Link Bracelet Reviews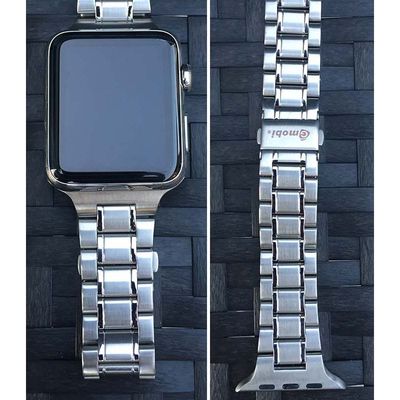 While the stainless steel Link Bracelet is one of the nicest looking Apple Watch bands available, it is also the most expensive with a $449 price tag for the 38mm or 42mm version. For comparison, you could purchase an entire Apple Watch Sport for $100 less than the Link Bracelet. But for those looking to give their Apple Watch more of a premium Rolex-like appearance without breaking the bank,...
Link Bracelet Articles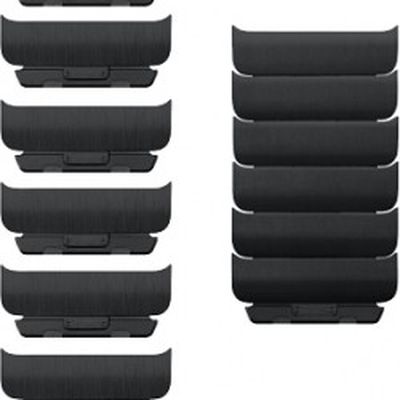 Apple today released a Space Black color Link Bracelet Kit, which contains six additional stainless steel links for wrists that exceed 205mm. The six links extend the 42mm Apple Watch band by up to 40mm, for a maximum size of 245mm. The new Space Black kit is available on the Apple Online Store for $49, the same price as the Silver Link Bracelet Kit released in August, despite the full Space...