LIFX Reviews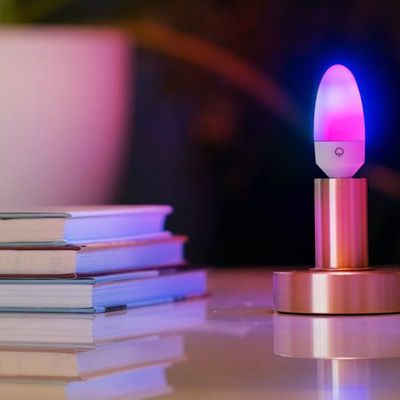 LIFX earlier this year teased the Candle Color, a candelabra bulb that uses Polychrome Technology, which is a fancy way of saying it can display more than one color at once. Now the Candle Color is available for purchase. LIFX has used Polychrome Technology in the Tile, Beam, and Z Strip light strip, but this is the first time the color blending feature has been available in a light bulb. ...

LIFX, a company that makes a range of smart light bulbs and other lighting products, recently embraced HomeKit and introduced several HomeKit-compatible lights that are an alternative to the popular Philips Hue line of smart lights. One of the new products that's been updated with HomeKit support is the LIFX Z, a $90 light strip that's comparable to the LightStrip Plus from Philips, which I...
LIFX Articles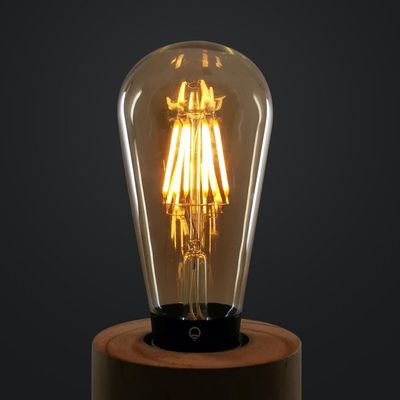 LIFX, known for its line of HomeKit-connected lights and accessories, is debuting several new products at CES, ranging from bulbs to light strips, with highlights below. LIFX Filament LIFX's new filament bulbs are an answer to the Hue filament bulbs that came out in late 2019. The ST64 Teardrop debuted at CES, but LIFX also plans to make a G95 Globe bulb. The bulbs are HomeKit-enabled and are ...