JetBlue
By MacRumors Staff
JetBlue Articles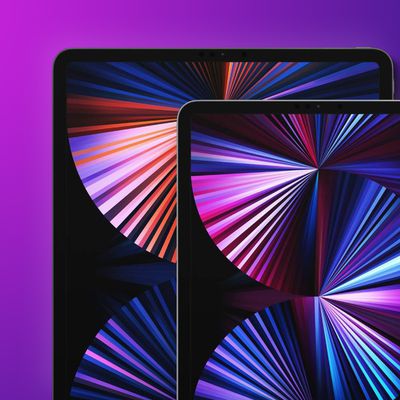 The airline JetBlue has today announced that it will be equipping its pilots with the M1 iPad Pro. JetBlue was one of the first airlines in the United States to adopt digital documentation in the cockpit. The airline first received Federal Aviation Administration approval to give iPads to all pilots in 2013, which enabled pilots to use the iPad for operational tracking apps, hosting system...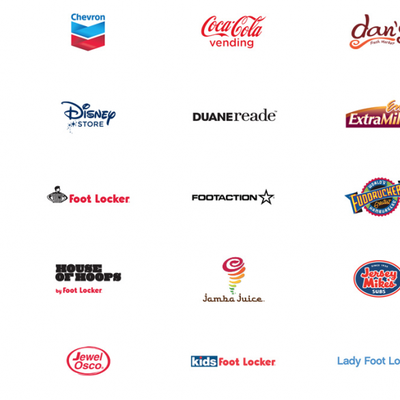 Apple Pay support has been extended to 14 additional retailers in the United States, including Bashas', Coca-Cola Vending, Dan's Fresh Market, Dick's Fresh Market, Fuddruckers, Jamba Juice, Jersey Mike's Subs, JetBlue, Lin's Fresh Market, Maceys, Office Max, Pep Boys, Regal Cinemas and Walt Disney World, as spotted by AppleInsider. Apple CEO Tim Cook announced on Monday during the company's...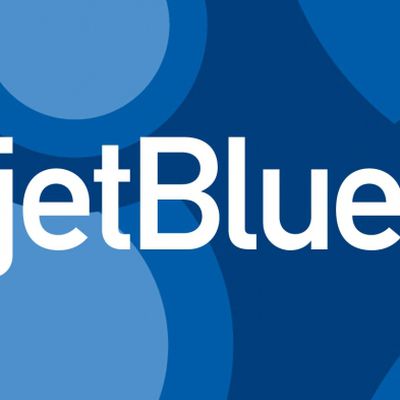 Passengers on select JetBlue Airways flights will be able to use Apple Pay to purchase things in-flight starting next week, according to USA Today. It will become the first airline to accept Apple Pay in-flight. Starting next week, passengers on select JetBlue Airways flights can use Apple Pay on their iPhone 6 and 6 Plus handsets to buy food, drinks and certain onboard amenities when the...