Jaybird
By MacRumors Staff
Jaybird Reviews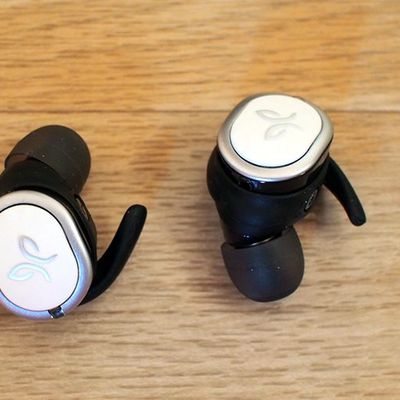 Jaybird, known for its line of headphones aimed at runners and fitness enthusiasts, recently introduced the RUN, its first wire-free headphones designed to compete with the wide range of wire-free headphones that are now on the market, like Apple's AirPods. I went hands-on with the RUN to see how they compare to the AirPods and other Jaybird products like the new Freedom 2 headphones, also...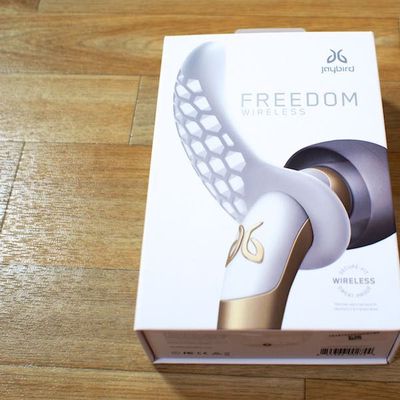 Logitech-owned Jaybird has been designing Bluetooth earbuds since 2007 and has established itself as a manufacturer known for creating quality headphones ideal for working out. Jaybird's latest product, Freedom, is the culmination of years of design refinements. The Freedom Wireless Buds are Jaybird's smallest and most comfortable yet, with a sleek sweat-proof design, multipoint pairing, and...
Jaybird Articles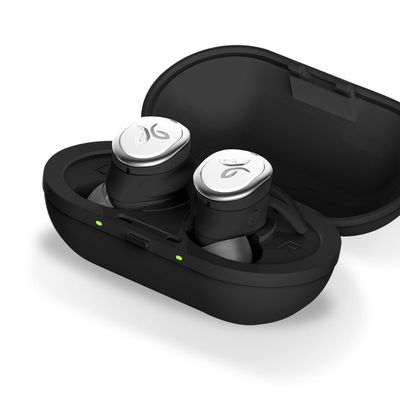 Sport headphone company Jaybird today announced two new pairs of wireless headphones, including its first pair of truly wireless Bluetooth earbuds. The Jaybird RUN True Wireless Headphones feature a four-hour battery life and come with a pocket-sized charging case providing an additional eight hours, for a total of 12 hours of battery life on the go, while a five-minute charge gives around one ...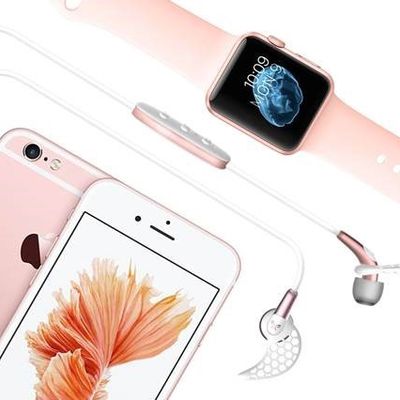 Starting this week, Logitech-owned Jaybird's Freedom Wireless Bluetooth Headphones are available for purchase in two new exclusive colors from the Apple Online Store and Apple retail locations. Designed to match Apple's line of iPhones, iPads, and Apple Watches, the two exclusive colors include a Space Gray and Rose Gold. The Space Gray Freedom earbuds feature Space Gray highlights on the...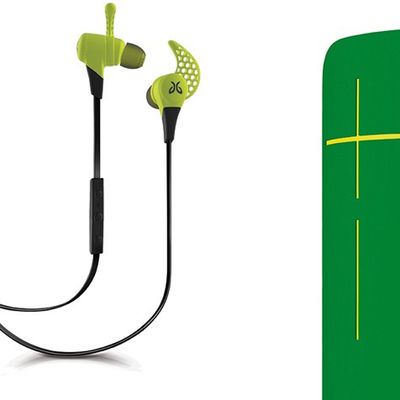 Logitech today announced plans to acquire popular earbud company Jaybird, in a deal that will cost Logitech $50 million in cash. Jaybird will join Logitech as its second audio-focused company after Logitech brought Ultimate Ears under its umbrella back in 2008. According to Logitech, it purchased Jaybird to bolster its foothold in the mobile device and earbud markets. Jaybird makes...