Jay Blahnik
By MacRumors Staff
Jay Blahnik Articles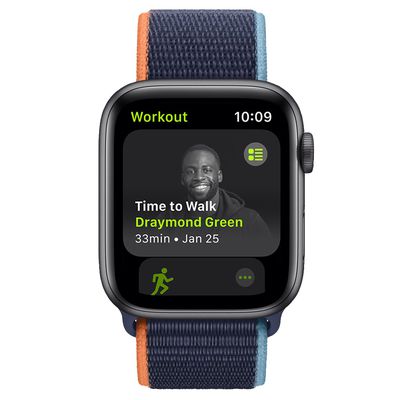 Apple is today launching a new "Time to Walk" feature that will allow Apple Watch owners who are Apple Fitness+ subscribers to listen to audio stories from celebrities, musicians, athletes, and other influential people while they walk. Apple Chief Operating Officer Jeff Williams and Director of Fitness and Health technologies Jay Blahnik spoke to The Independent about the new feature to give ...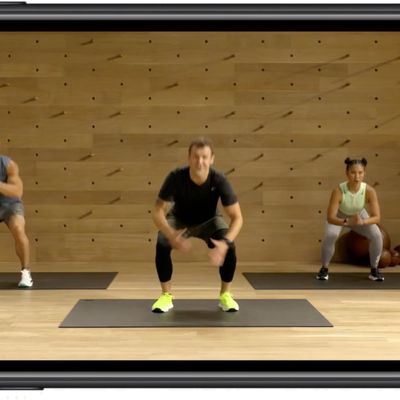 Apple Fitness+ is set to launch on December 14, and ahead of its debut, Apple's senior director of fitness technologies Jay Blahnik did an interview with WSJ. Magazine to answer some questions about Apple's newest streaming service. Though now is an excellent time for a home workout program, Apple has been developing Fitness+ for more than five years. Apple has recruited a total of 21...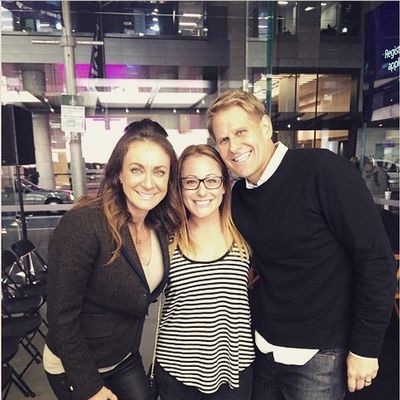 Apple's Director of Fitness and Health Technologies Jay Blahnik is touring the Asia-Pacific region this week to host live Q&A sessions with popular personal trainers and other well-known icons at Apple Stores in Australia, China and Japan. The special events focus on the intersection of health, fitness and technology, such as how to live a better life by maintaining a healthy body and mind. Bla ...