iOS 8.1.3
By MacRumors Staff
iOS 8.1.3 Articles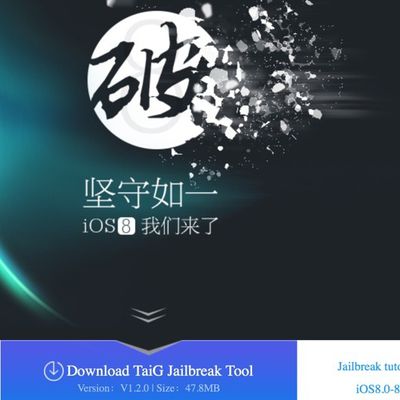 It appears that today's iOS 8.1.3 update fixes many of the exploits that were used for the iOS 8 TaiG jailbreak, which worked up until iOS 8.1.2. The earlier Pangu jailbreak was disabled with the iOS 8.1.1 update that was released on November 17. TaiG has not yet confirmed whether iOS 8.1.3 breaks its jailbreak tool, but reports on the MacRumors forums and on Twitter suggest that is indeed the ...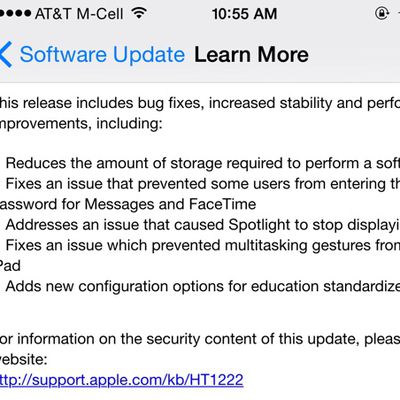 Apple today released iOS 8.1.3 to the public, with a range of bug fixes including a fix for an issue that prevented some users from entering their Apple ID passwords for Messages and FaceTime, a bug that caused Spotlight to stop displaying app results, and a problem that prevented multitasking gestures from working on the iPad. iOS 8.1.3 also reduces the amount of storage space required to...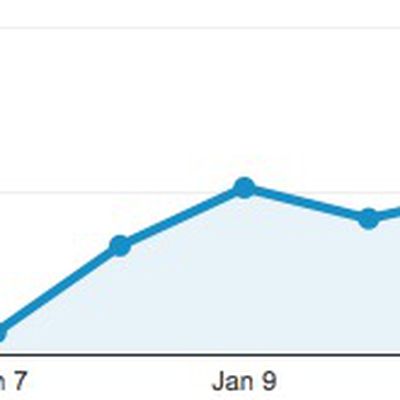 Apple is continuing its behind-the-scenes work on the upcoming iOS 8.1.3 update, and as of yesterday, retail employees that have been testing the software received a second iOS 8.1.3 beta, build 12B466, which is six builds newer than the previous seed they received on Wednesday, January 7. Last week, we speculated that the iOS 8.1.3 beta was close to release due to the fact that it was shared...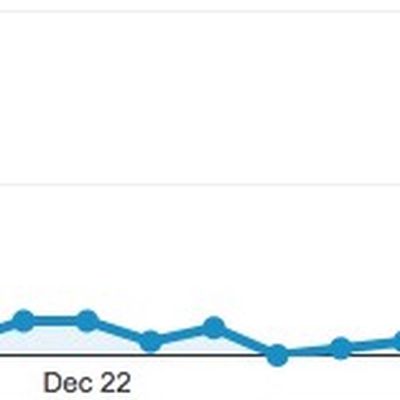 In mid-December, we reported that Apple was working on a minor iOS 8.1.3 update as developers test iOS 8.2, and it appears that the iOS 8.1.3 update could be close to seeing a public release. According to BGR's sources, Apple is planning on debuting an iOS 8 software update "sometime in the next week" and while the site cannot confirm whether it's a new beta or a public release, our own data...

While Apple is actively beta testing iOS 8.2 with developers well in advance of its public launch in order to provide tools for building Apple Watch apps, it appears there will be at least one more minor software update before iOS 8.2 launches to the public. Over the past week, MacRumors has seen an increasing number of devices from Apple's networks and in general that are identifying themselves...