iOS 11.3
By MacRumors Staff
iOS 11.3 Articles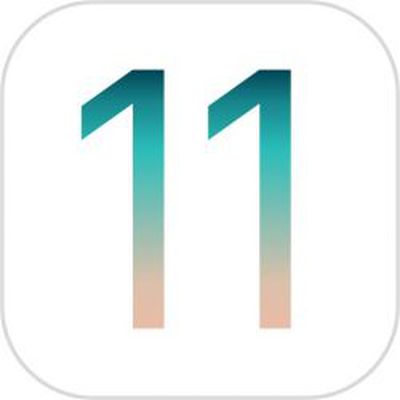 French developer Pierre Blazquez today shared what he claims are the final iOS 11.3 release notes, supposedly obtained from Apple's servers. His tweet contains images of the release notes in English for the United States. Apple blog Mac4Ever shared the release notes in French, which we've translated and embedded below in English. While there aren't too many surprises, it's worth noting that ...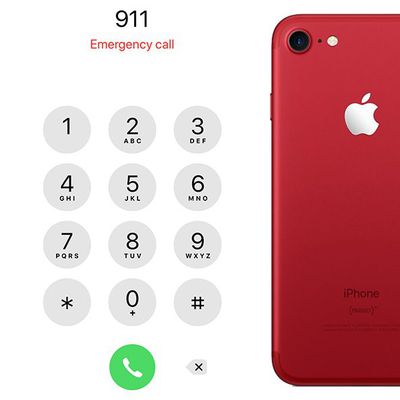 Apple today previewed what to expect in iOS 11.3, including new Animoji, health records, ARKit improvements, the ability to turn off Apple's power management feature on iPhone 6 and newer, and much more. At the very bottom of its press release, Apple also briefly mentioned a potentially life saving feature coming in iOS 11.3: support for Advanced Mobile Location [PDF] in countries where it...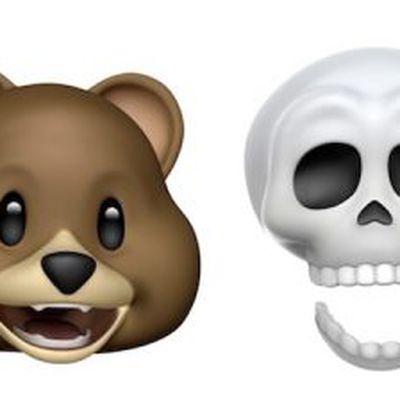 Apple today previewed iOS 11.3, its next major iPhone, iPad, and iPod touch software update. The first beta has been seeded to developers today, with a public beta coming soon, ahead of an official release this spring. iOS 11.3 introduces new Animoji on the iPhone X, including a lion, bear, dragon, and skull. There will now be 16 characters to choose from in total, including existing ones like ...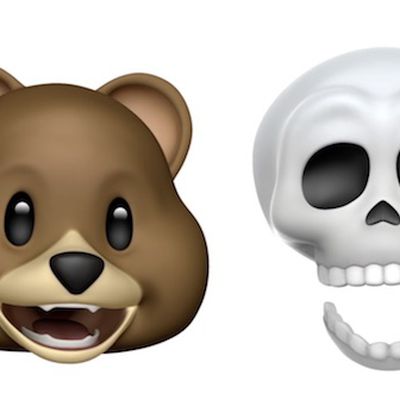 Within its larger unveiling of iOS 11.3, Apple today announced two new updates coming to Messages when the operating system update debuts this spring. First, there are four new Animoji characters that will allow iPhone X owners to become a dragon, bear, skull, or lion. This brings the total amount of Animoji available on iPhone X to 16. Just like the original characters, you can use the new...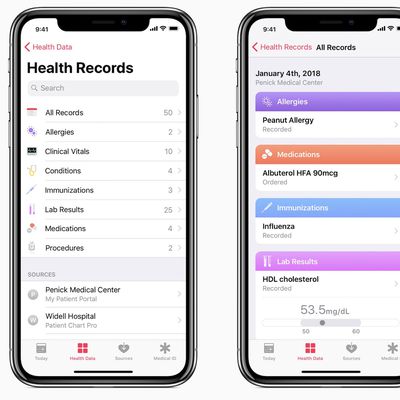 Apple today revealed an update coming to the Health app in the iOS 11.3 beta, which will bring a "Health Records" section to the app and allow users to see their medical records from various providers. The updated Health Records area will combine hospitals, clinics, and other information from Health "to make it easy for consumers to see their available medical data from multiple providers...