Incipio
By MacRumors Staff
Incipio Reviews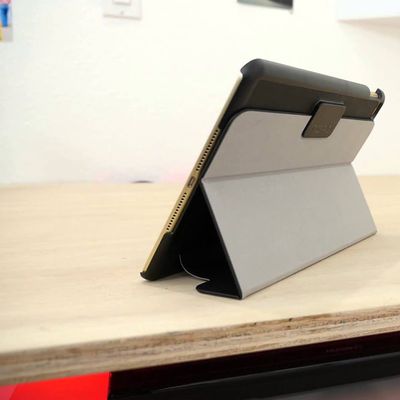 Our newest video review takes a look at a selection of iPad Air 2 cases from popular accessory maker Incipio. The Tuxen, the Octane, and the Clarion are all multi-purpose folio-style cases that offer varying degrees of protection without adding a lot of bulk to Apple's ultra slim iPad Air 2. The Tuxen is the most expensive at $50, and it's also the case that looks the nicest. It offers full...
Incipio Guides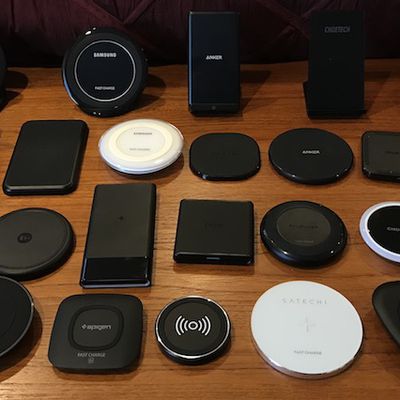 With the release of the iPhone X, iPhone 8, and iPhone 8 Plus, Apple now supports Qi-based wireless inductive charging on its latest phones, and that means charging pads have quickly become popular accessories for iPhone owners. Apple's favored partners for wireless charging pads are Belkin and mophie, and Apple is carrying a $60 charger from each company in its own online and retail stores. ...
Incipio Articles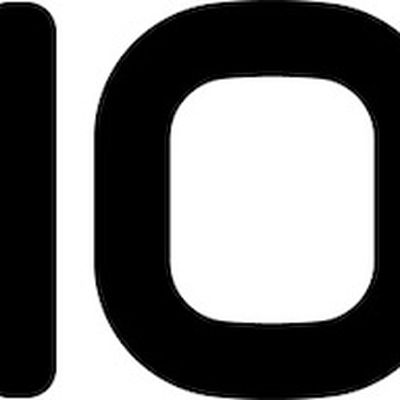 Incipio today kicked off a new sale on its charging products, allowing customers the chance to save 30 percent on all of the "power" products found on Incipio.com. This includes Qi wireless charging mats, iPhone battery cases, cables, car chargers, battery packs, and more. Note: MacRumors is an affiliate partner with Incipio. When you click a link and make a purchase, we may receive a small...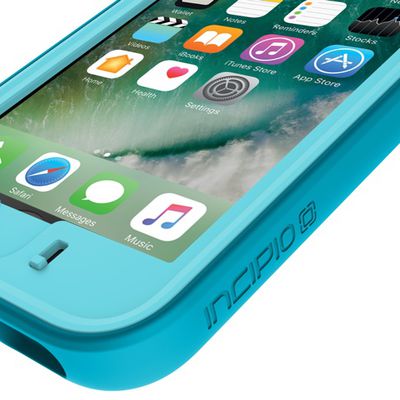 Incipio today introduced a new Kiddy Lock Case for the iPhone 7 and the iPhone 7 Plus, which is designed to prevent children from accessing the Home button on the two devices with a sliding cover and a secure latch. The Kiddy Lock Case fully covers the Home button and renders it inaccessible, preventing kids from opening apps, accessing Touch ID functionality, making phone calls, and more....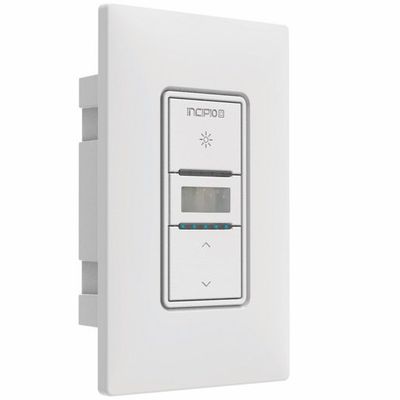 Incipio today expanded its line of CommandKit home automation products, introducing the CommandKit Wireless Smart Wall Switch and Wireless Smart Power Strip, both of which are compatible with HomeKit The Wireless Smart Wall Switch is designed to offer a way to manually control HomeKit products like lightbulbs, giving users a way to quickly turn them on or dim them. The Smart Wall Switch...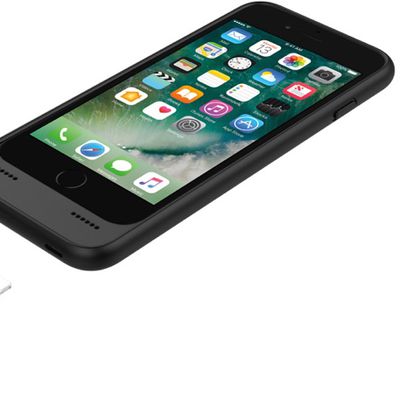 Incipio today announced the launch of an iPhone 7 and 7 Plus case that includes a headphone jack and enables iPhone users to charge their devices while listening to music. The Incipio OX case fits over the Lightning port of the iPhone 7 or 7 Plus and adds an additional Lightning port for charging along with a 3.5mm headphone jack that can be used with traditional 3.5mm headphones....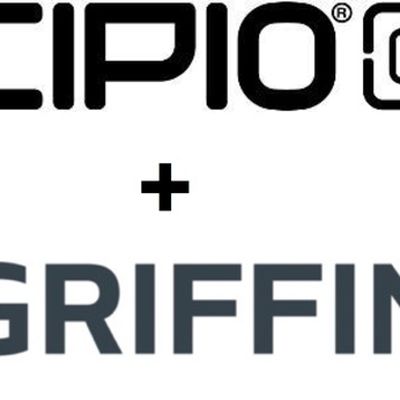 Accessory maker Incipio today announced that it has acquired Griffin Technology, a company known for its wide range of accessories for Apple's line of devices. Incipio and Griffin did not disclose the terms of the deal. "Griffin has a 25-year history of designing, manufacturing and distributing iconic mobile accessories," stated Andy Fathollahi, Founder and CEO of Incipio Group. "As part of...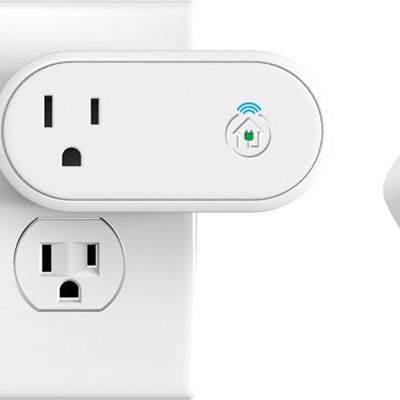 Incipio today announced the debut of its first HomeKit-enabled products, the CommandKit Wireless Smart Outlet and the Wireless Smart Light Bulb Adapter, both of which connect to other HomeKit-enabled products over Wi-Fi and work with Siri through the accompanying CommandKit app. The CommandKit Wireless Smart Outlet, like other similar smart outlets on the market, turns any electronic device...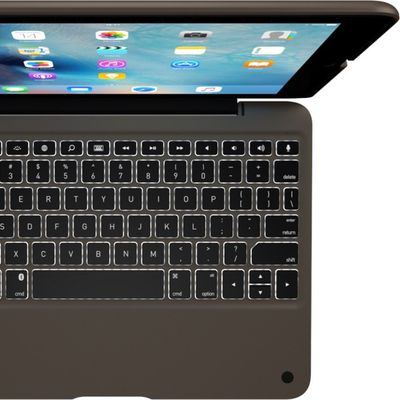 Incipio today announced several new ClamCase keyboard cases designed for the iPad Pro, iPad Air 2, and iPad mini 4. All of the cases use ClamCase's signature clamshell design paired with a 360-degree hinge, turning an iPad into a MacBook-style device. First up is the ClamCase+, the first ClamCase keyboard available for the iPad Pro. The ClamCase+, which is also available for the iPad Air 2,...