iHome Articles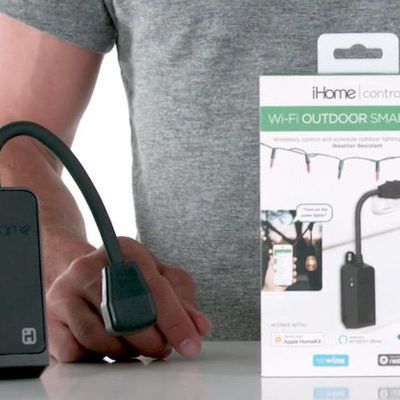 iHome today launched the iSP100, a smart plug for controlling outdoor lights, decorations, and small appliances with up to 1,800 watts of power. The three-pin Type B smart plug works with a GFI-enabled outdoor 120V power supply and has a rugged design that is able to withstand the elements of weather. Like iHome's indoor smart plugs, the iSP100 is compatible with Apple's HomeKit platform,...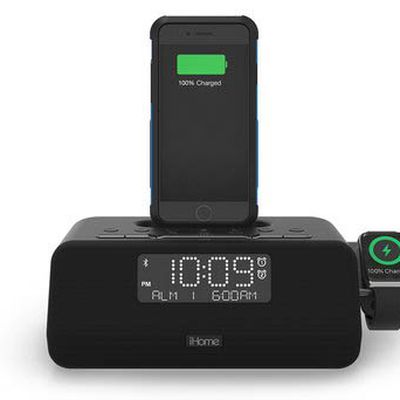 iHome has announced it will soon release the iPLWBT5, the first alarm clock radio featuring both Lightning and Apple Watch chargers. Audio can be played via the docked Lightning device, Bluetooth, USB, or AUX. The dock features an alarm clock with dual alarms, FM radio with 6 preset stations, auto dimming display, built-in microphone, digital voice echo cancellation, answer/end controls for...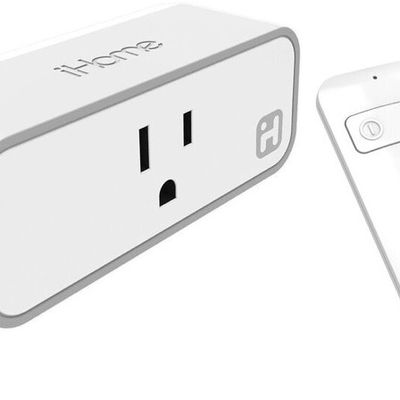 iHome was one of the first companies to come out with a HomeKit-compatible product, debuting its iSP5 SmartPlug in the summer of 2015. At this year's Consumer Electronics Show, iHome is announcing the successor to the iSP5 SmartPlug, the iSP8 SmartPlug. While the Wi-Fi-connected iSP5 simply turned a dumb appliance into a smart appliance and allowed it to be turned on and off with Siri, the...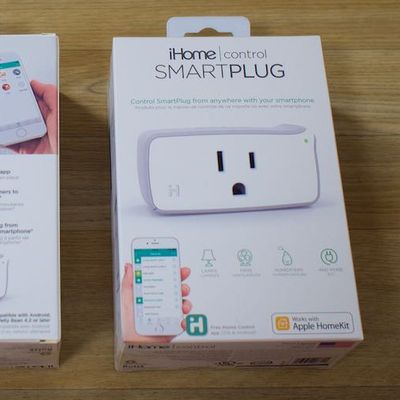 iHome's iSP5 SmartPlug is one of the first five HomeKit-compatible devices on the market, and it's the most affordable option for Apple users who are looking to try out the company's home automation platform. The SmartPlug is a simple device that plugs right into any outlet, transforming any appliance - from lights to fans - into an iPhone-controlled Siri-compatible smart product using WiFi....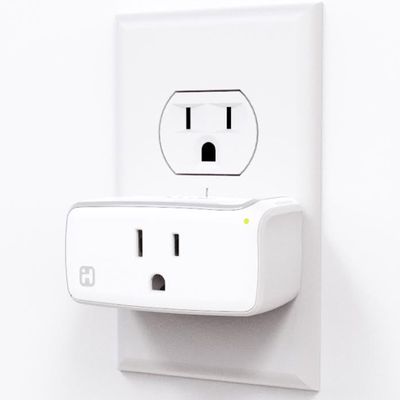 Following an initial publicity push in early June for the first batch of devices working in tandem with Apple's HomeKit home automation service, iHome today announced that its iSP5 SmartPlug is now ready for a wider launch. The SmartPlug is one of the first official HomeKit-compatible products, allowing its users to interact with the power settings of any device -- from a lamp to a fan -- that is ...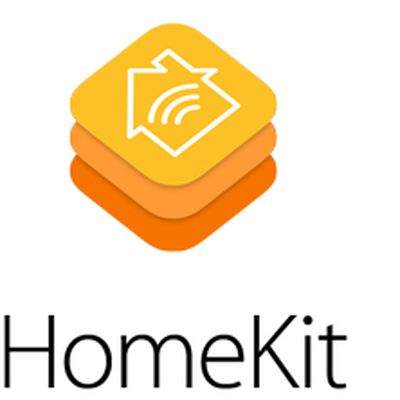 Ahead of Apple's Worldwide Developers Conference, several of the company's HomeKit partners are today announcing the availability of the first HomeKit-compatible products. HomeKit is Apple's home automation platform, first introduced at the 2014 Worldwide Developers Conference. HomeKit provides a standardized framework for manufacturers that develop home automation products, letting them...