HiRise Reviews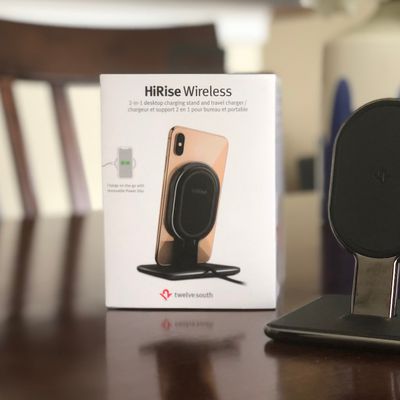 Twelve South today announced its latest HiRise accessory, called the "HiRise Wireless," and it's available to purchase now on Twelve South's website. The new accessory is a multi-purpose wireless charging stand with two distinct positions: you can charge your iPhone upright in a traditional stand position, or pop out the Qi-certified Power Disc for a miniature device that's perfectly sized to...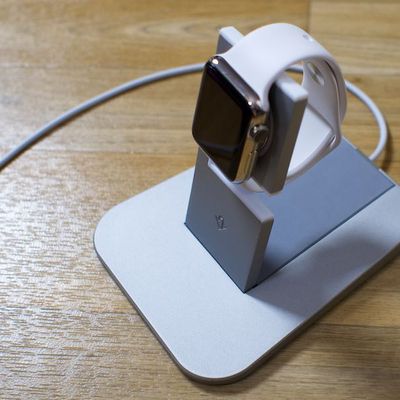 Twelve South is an accessory company that's known for its high-quality stands for the iPhone, iPad, and Mac, so it's no surprise that it was one of the first to announce a dock for the Apple Watch. The Twelve South HiRise for Apple Watch follows in the footsteps of the company's other HiRise docks, offering an Apple Watch storage and charging solution that's attractive, well-designed, and...
HiRise Articles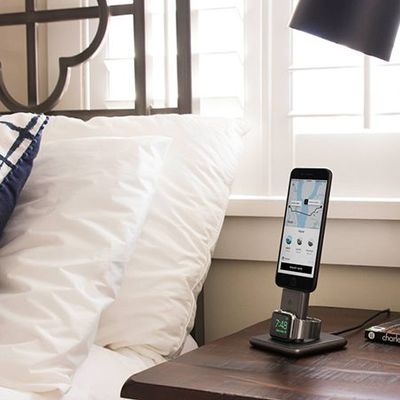 Twelve South today announced that its popular HiRise Duet combination dock for iPhone and Apple Watch is available to purchase again. HiRise Duet was originally introduced in November 2016, but the dock sold out within just a few weeks and it remained out of stock until today. Twelve South appears to have finally received more units from its manufacturer. The dock has an integrated...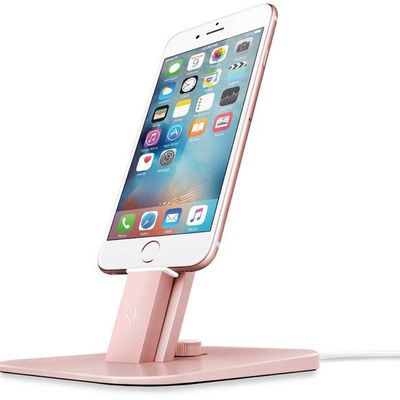 Twelve South today expanded its HiRise lineup, launching a new stand designed to match the rose gold iPhone 6s and the iPhone 6s Plus. Twelve South's HiRise Deluxe stands for iPhone and iPad are some of its most popular products, and with the addition of the rose gold color, there's a finish to match every iOS device. "There is something special about the new Rose Gold iPhone. It has captured...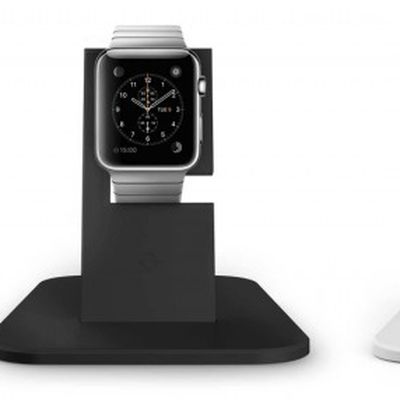 Twelve South on Wednesday unveiled the HiRise for Apple Watch, a brushed metal stand designed to hold all three editions of the wrist-worn device. The stand showcases the entire Apple Watch, allowing you to interact with the screen while it is charging, and features a non-slip rubber base, silicone accents and leather landing pad to keep the smartwatch secure and protected. HiRise for Apple...