Henge Docks
By MacRumors Staff
Henge Docks Articles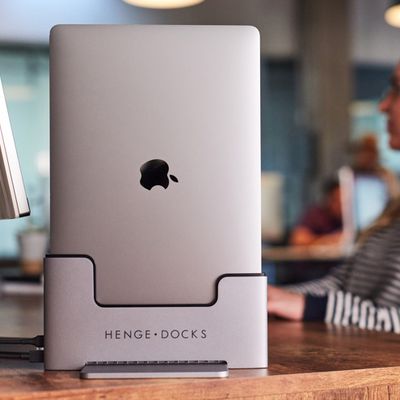 Brydge, known for its line of keyboards designed for Apple's iPads, today announced its acquisition of Henge Docks, a company known for its docking solutions for Mac devices. Brydge says that it wants to create a new range of complementary devices that would "enhance the lives of individuals" and give them a way to seamlessly transition from one device to another. "We've always been major...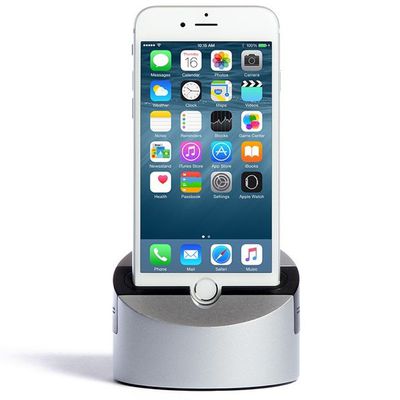 For this week's giveaway, we've teamed up with Henge Docks to give MacRumors readers a chance to win a Gravitas dock for the iPhone or iPad. Made from a heavy, sturdy metal alloy base, the Gravitas is designed for single-handed docking and undocking, but it's also made to minimize the amount of space that it takes up on a desk. It is made from an alloy that's 265 percent denser than...

Henge Docks, known for its range of docks for Apple's line of notebooks and iOS devices, today introduced new docking stations designed for the 2016 MacBook Pro. There are a total of three new docks: the Tethered Docking Station, the Vertical Docking Station, and the Horizontal Docking Station. The Tethered Docking Station, available in Space Gray, is designed to be an extension of the MacBook ...