HDMI Guides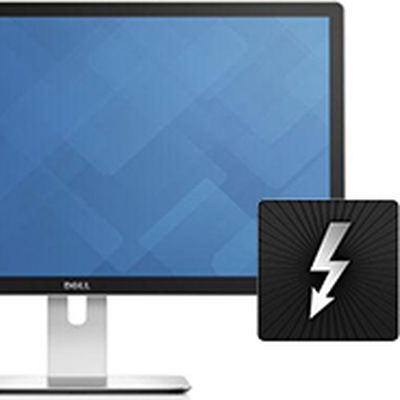 4K displays are becoming increasingly popular as they come down in prices, and even some 5K displays have been released over the past year, but there are lots of variables to consider before purchasing one for your Mac. This buyer's guide will help you determine the ideal 4K or 5K display for your MacBook, MacBook Air, MacBook Pro, iMac, Mac Pro or Mac mini, based on compatibility, price,...
HDMI Articles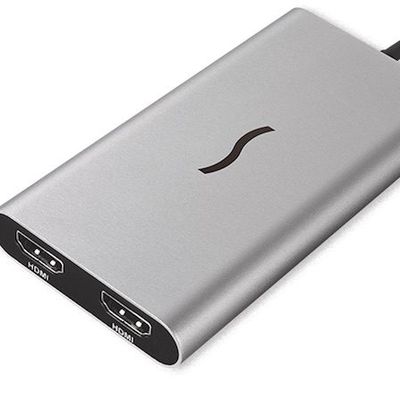 Sonnet Technologies this week launched a Thunderbolt 3 to dual HDMI 2.0 adapter compatible with Mac and Windows PCs. The plug-and-play adapter enables the connection of up to two 4K Ultra HD displays with HDMI 2.0 to a single Thunderbolt 3 port at 60Hz on computers such as the 2016 and later MacBook Pro. The adapter is powered by the computer it is plugged into and also supports monitors...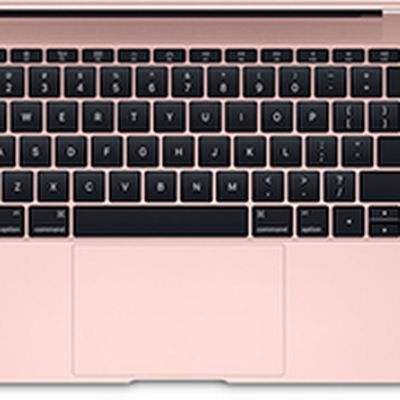 The licensing group behind the HDMI interface has introduced a new HDMI Alternate Mode that will allow for USB-C devices like the 12-inch MacBook, smartphones, and tablets to connect to HDMI-enabled 4K displays and TVs over a single cable, with no adapters or dongles required. The new specification will lead to the release of simple HDMI to USB-C cables that support the full range of HDMI...