Guardian
By MacRumors Staff
Guardian Articles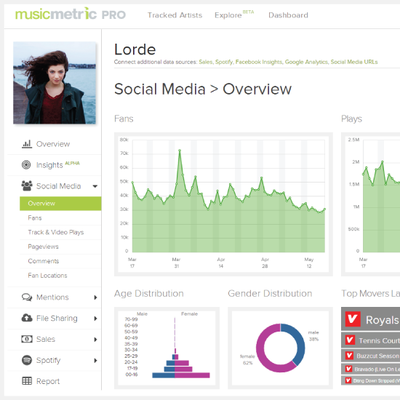 Apple has acquired British media analytics company Semetric and will look to roll in the company's Musicmetric tracking service into its relaunch of Beats Music later this year, reports The Guardian. In documents filed with Companies House earlier in January, Semetric's registered address was changed to 100 New Bridge Street in London – the office of law firm Baker & McKenzie, which is...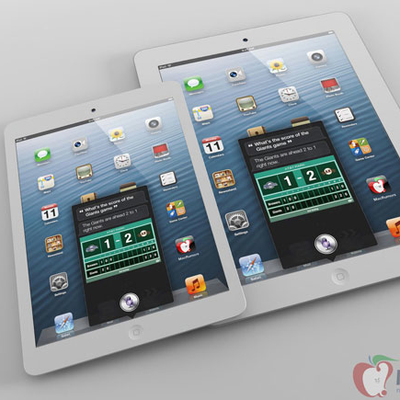 According to a report in the Guardian, Apple is planning to revise the full-size iPad with LTE support for the United Kingdom, something that was missing when the device was released earlier this year. Additionally, the paper says the iPad mini will only support Wi-Fi. However, that claim seems slightly more suspect. This part leak of what is purported to be the rear shell of the iPad Mini...

The Guardian reports that Apple is currently working on a new audio format that could allow the company to offer "high definition" audio via iTunes. The format would also integrate an "adaptive streaming" component that would allow music being accessed from iCloud and iTunes Match by portable devices to be automatically adapted to fit bandwidth or storage constraints.Apple is working on a new...