GT Advanced
By MacRumors Staff
GT Advanced Articles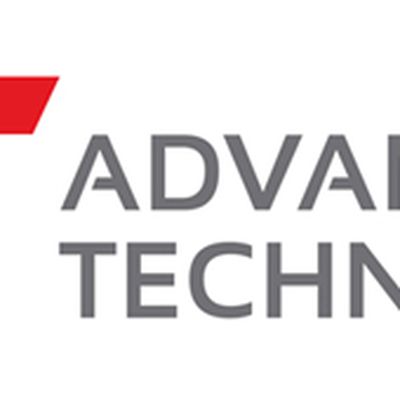 The SEC today announced it has charged GT Advanced Technologies and its former CEO Thomas Gutierrez with misleading investors about the company's ability to supply sapphire glass for iPhones. The company is also found to have misclassified more than $300 million in debt to Apple. In the fall of 2013, Apple agreed to advance $578 million in four installments to GT in exchange for sapphire...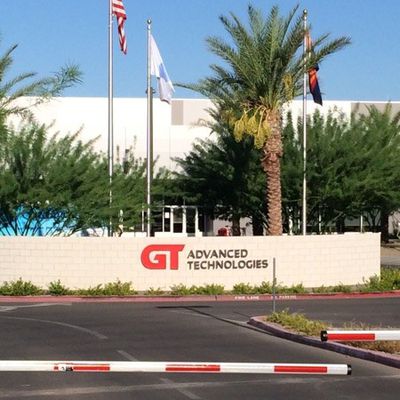 Apple wants to use GT Advanced's former sapphire plant to produce hardware that will be used within its U.S. data centers, according to a notification published by the Federal Register and shared by Business Insider. Apple is seeking approval from the Foreign-Trade Zones Board to create "finished products and foreign status materials/components" in the factory. Specifically, Apple wants to...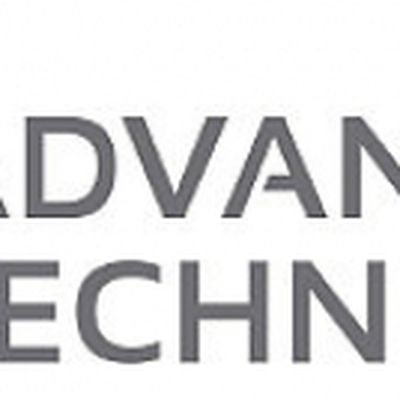 After filing for bankruptcy in 2014, and subsequently dissolving its supplier partnership with Apple, GT Advanced Technologies today announced its return from Chapter 11 "as a newly reorganized company." A group of unnamed financial sponsors have invested $80 million to assist in GT's emergence back into the market. "Our emergence from Chapter 11 marks the start of a new chapter for our...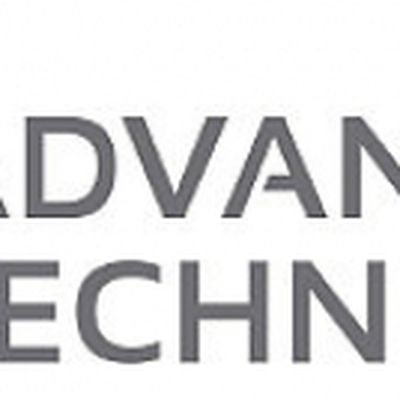 Apple and its former sapphire supplier GT Advanced have reached an agreement that will allow GT Advanced to absolve itself of the remaining $439 million that it owes Apple, reports The Wall Street Journal. Under the settlement, GT Advanced will host an auction on November 23 to get rid of the equipment that it contributed to the sapphire making process, with the proceeds being split between...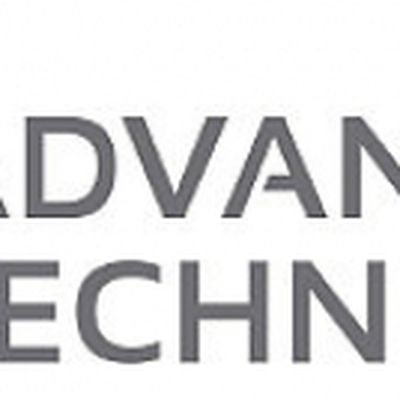 GT Advanced is laying off 40% of its workforce as it negotiates the terms of a $95 million bankruptcy restructuring plan, according to The Wall Street Journal. The cuts will enable the former Apple supplier to save $20 million per year as it looks to emerge from Chapter 11 bankruptcy in the United States. The report claims GT Advanced had about 1,000 employees when it filed for bankruptcy...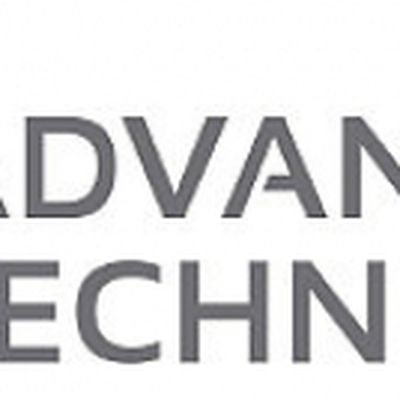 Apple is objecting to GT Advanced Technologies' financing plan over concerns that it would undermine its existing settlement reached with the bankrupt sapphire crystal supplier last year, reports Re/code. GT Advanced reached a settlement with Apple in October 2014 after failing to produce sapphire crystal of the quality desired by the Cupertino-based company for potential use in future products. ...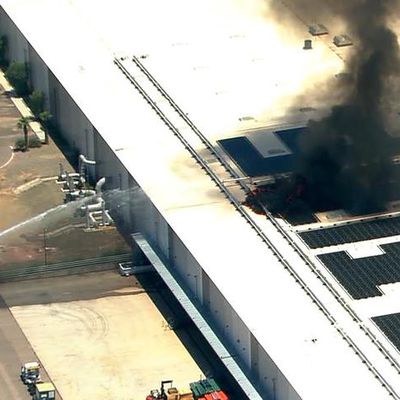 Local news affiliate ABC 15 Arizona is reporting that Apple's facility in Mesa, Arizona, which it acquired through its ill-fated partnership with GT Advanced last year, caught fire this afternoon. While the second-alarm fire has since been extinguished on the rooftop, which is equipped with multiple solar panels, local firefighters and emergency crews remain on the scene and authorities are...