Google Earth
By MacRumors Staff
Google Earth Articles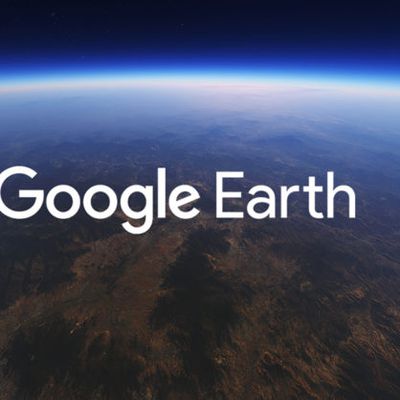 Google has announced that Google Earth can now be accessed in browsers other than Chrome. From today, the new version of the interactive mapping app on the web fully supports Firefox, Edge, and Opera browsers. Earth launched on the web in 2017, but there wasn't an open web standard available at the time that could support its advanced features, so it exclusively relied on Google's...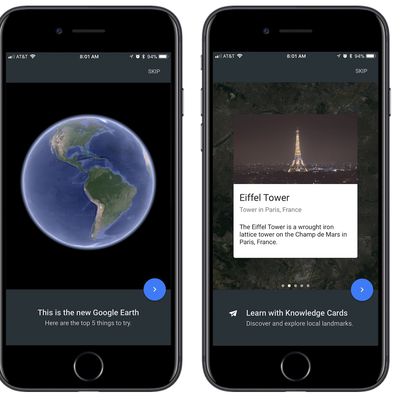 Google Earth for iOS today received a major update that brings a collection of new features to the interactive mapping app, as well as introducing 64-bit app support so it can run on iOS 11 devices. Apple reminded developers over the summer that once iOS 11 launches to the public, it will cease support of 32-bit apps altogether and only allow 64-bit apps and app updates to be submitted to the App ...

Google announced yesterday that it has begun rolling out new high-definition satellite imagery of Earth to its Google Earth and Google Maps apps. The company said it was introducing a new cloud-free mosaic of the Earth's surface made up of high-resolution images taken by Landsat 8, a satellite deployed by the USGS and NASA in 2013. Google Earth image of New York City before update New ...