Google Cloud Platform
By MacRumors Staff
Google Cloud Platform Articles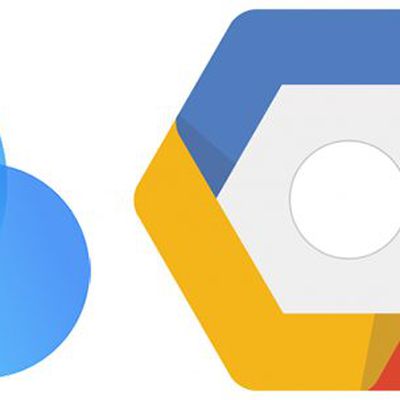 Apple has confirmed that Google Cloud Platform is one of at least two third-party services it relies upon for storing encrypted iCloud account data, which it notes doesn't include any user-identifying information. Apple made the disclosure in the latest version of its iOS Security Guide, which was updated last month. This particular change went unnoticed until it was reported by CNBC's...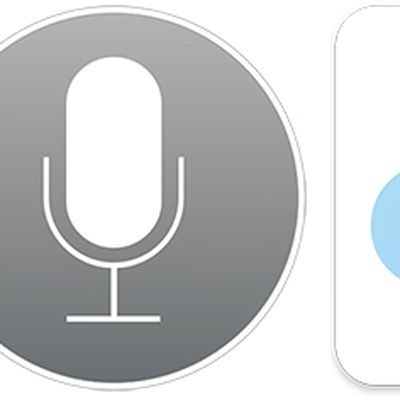 Apple's efforts to move its cloud infrastructure in-house for its web services are being slowed by "political infighting" between the company's iCloud and Siri engineering teams, according to The Information. The paywalled report claims that the fighting is holding back Apple from fixing "technical problems that have plagued iCloud and iTunes," while at least one key engineering manager is...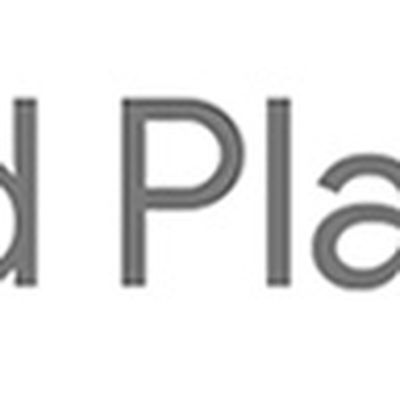 Apple has signed a deal with Google that will see the Google Cloud Platform providing some of the cloud infrastructure for iCloud and other cloud-based Apple services, reports CRN (via Business Insider). Apple reportedly established a $400 to $600 million deal with Google last last year and has, as a result, "significantly" cut down on its reliance on Amazon Web Services (AWS). According to...