Google Assistant
By MacRumors Staff
Google Assistant Articles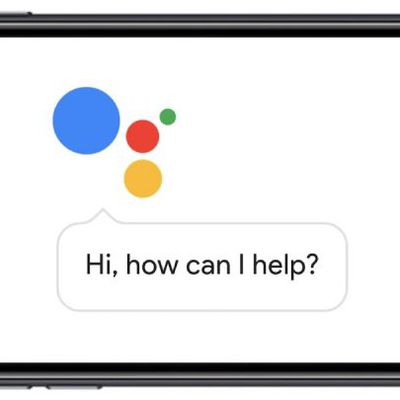 Google is planning to launch its smart AI helper Google Assistant on iOS sometime "soon" as its own standalone app, according to sources speaking to Android Police. The rumor is swirling ahead of Google's annual I/O Conference, which will run this week from May 17 to May 19 in California. According to the sources, the specifics of Google's plans for Assistant on iOS remain unclear as of now,...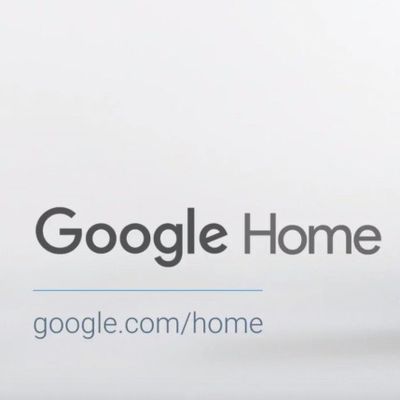 Google's search algorithms came under renewed fire on Sunday after the BBC highlighted examples in which the company's Google Home smart speaker promotes "fake news" and conspiracy theories through its virtual assistant. BBC technology correspondent Rory Cellan-Jones tweeted a video yesterday that appears to show the smart device responding to the question "Is Obama planning a coup?" with the...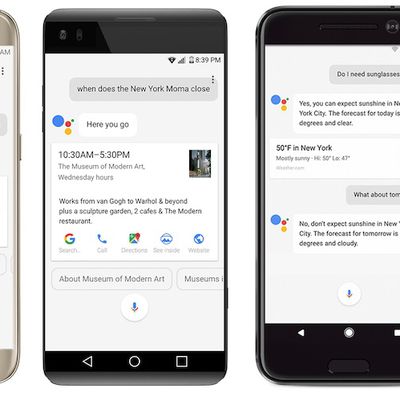 Google today announced that its AI helper, Google Assistant, will begin rolling out to users with smartphones running Android 7.0 Nougat and Android 6.0 Marshmallow. Previously, the company's AI assistant was exclusive to the Pixel smartphone, Google Home, the Google Allo app, and Android Wear devices. Google Assistant will first arrive to English users in the United States this week, followed ...

Google's Pixel phones are the first official devices with Google Assistant, its machine learning AI and assistant, built directly into it. The company wants Google Assistant to be "your own personal Google," performing basic tasks for a user, carrying on conversations, and performing search queries. YouTuber Marques Brownlee decided to test the new Google Assistant by putting it into a...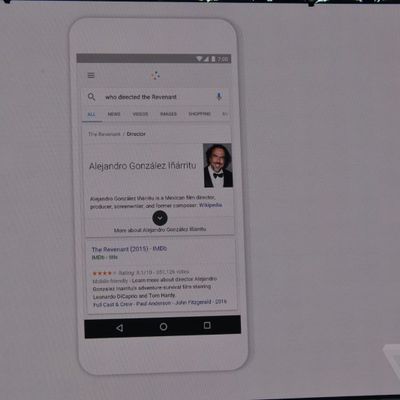 Google hosted its annual I/O developers keynote at the Shoreline Amphitheatre in Mountain View, California today, announcing multiple new products and services related to Android, search, messaging, home automation, and more. Google Assistant Google Assistant is described as a "conversational assistant" that builds upon Google Now based on two-way dialog. The tool can be used, for example,...