Gboard Articles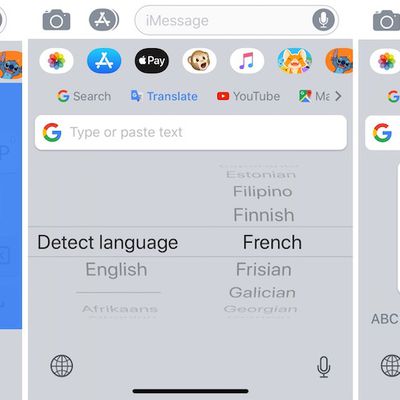 Google this week updated its Gboard app for iOS devices with a new ability to translate text into any language supported by Google Translate (via All Things How). This means that users can now send iMessages in different languages right from their keyboard, without visiting an external app. To see the translation feature, make sure that your Gboard app is updated to version 1.42.0 and then...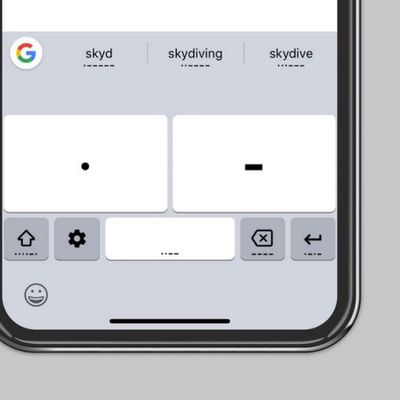 Google has added support for Morse code typing to its Gboard app for iOS, providing an accessible method of digital communication for people with disabilities. The customizable feature replaces the letters of the keyboard with large dot and dash keys to enter text, and offers text-to-Morse sequences to the auto-suggestion strip above the keyboard. Google has also launched a Morse Typing...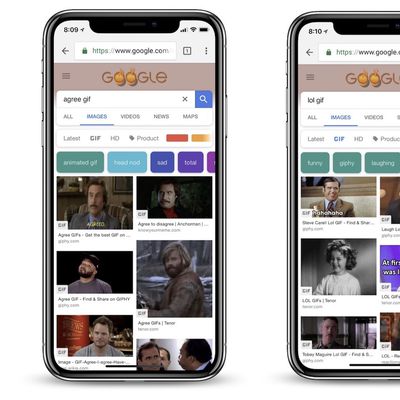 Google this week announced that it has acquired popular GIF search platform Tenor for an undisclosed sum. In the announcement post, Google said that web and mobile searches have "evolved" over the years and Google Image searches pertaining to GIFs have seen an increased amount of traffic -- "we see millions of searches for GIFs every day." Following a recent update to the iOS and Android...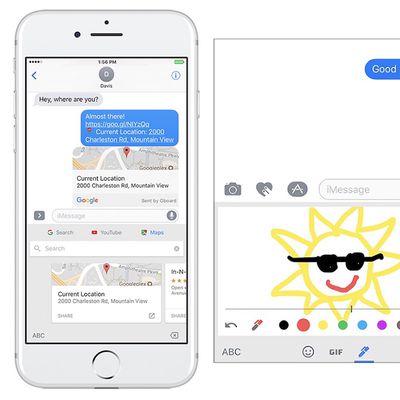 Gboard is Google's own keyboard app for iOS devices, and today the company announced that it's integrating Google Maps and YouTube directly within the keyboard. The two new features will be housed behind the "G" button on Gboard, now sitting alongside Google Search. With Google Maps in Gboard, users can share their location, or another location that they wish to serve as a rendezvous point,...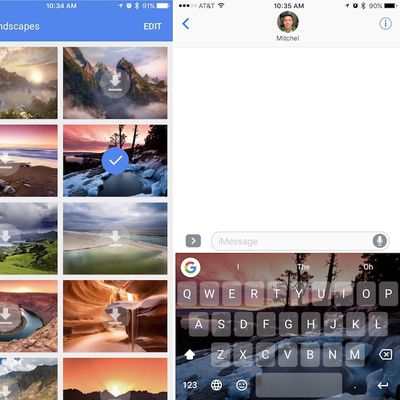 An update to Google's iOS Gboard app today has introduced 3D Touch into the third-party keyboard, letting users move the cursor by hard pressing and sliding their finger around the keyboard to pinpoint the location they want to land. Gboard's 3D Touch lacks the free-floating cursor of Apple's stock keyboard, however, and simply moves left and right throughout a message, without the ability to...