Gamevice
By MacRumors Staff
Gamevice Reviews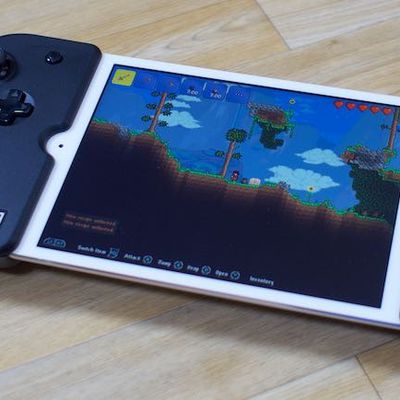 There are a wide range of Made for iPhone Apple-certified controllers on the market these days, but the Gamevice is unique because it turns the iPad mini into a portable gaming console. The controller fits on either side of the iPad mini, plugging directly into the Lightning port for a lag-free, reliable gaming experience. There are several similar controllers for the iPhone, but the...
Gamevice Articles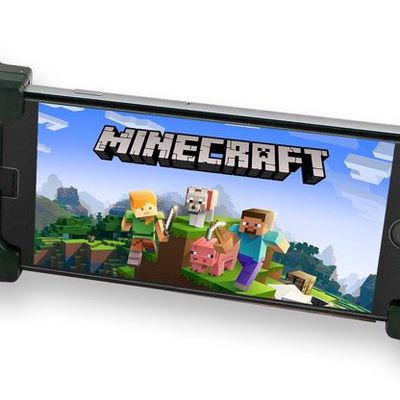 Gamevice today announced the launch of a new Minecraft-themed controller bundle, which comes with a standard Gamevice controller, a Gamevice carrying case, and a code to download Minecraft on iOS. For those unfamiliar with Gamevice, the company makes gaming controllers designed for the iPhone and the iPad. Gamevice controllers wrap around an iOS device, offering access to a d-pad, two...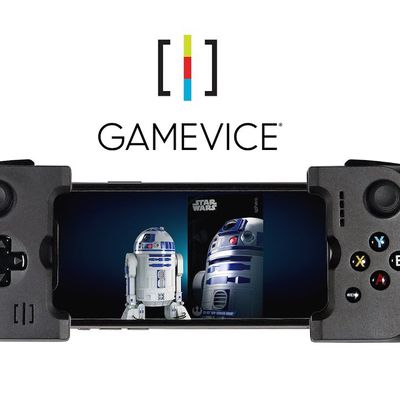 Gamevice, a company that makes a Made for iPhone/iPad gaming controller for iOS devices, today announced that its partnership with Sphero has expanded, allowing the Gamevice gaming controller to be used with Sphero droids. Starting today, the Gamevice, which already works with the Sphero app, can be used to pilot the BB-9E, BB-8, and R2D2 from Sphero, giving droid owners a better control...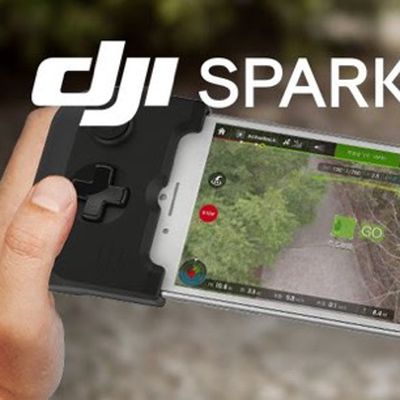 Gamevice, a company that makes a Made for iPhone gaming controller for iOS devices, today announced that it has partnered with Sphero and DJI to allow the Gamevice peripheral to control the Sphero SPRK+ robot and the DJI Spark drone. When the Gamevice for iPhone or iPad is used with the DJI Spark app, the Spark drone can be controlled using the physical buttons of the Gamevice, which the...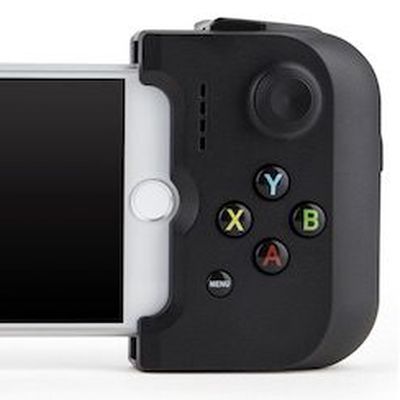 Accessory maker Gamevice today debuted a collection of new mobile gaming controllers for the iPhone 7, iPhone 7 Plus, iPad Pro 9.7-inch and 12.9-inch, iPad Air, and iPad mini, which all come with updated thumbsticks, improved buttons, a lighter build, and a Lightning connector for simple connection to each iOS device. The original version of the controller launched for the iPhone 6s in 2015. Th ...