Game Center
By MacRumors Staff
Game Center Articles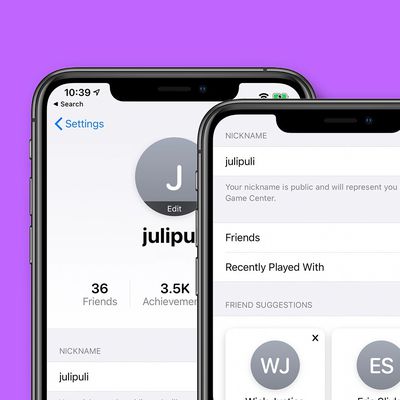 Game Center, a feature for tracking game progress and connecting gamers together for multiplayer gameplay experiences, has long been a part of iOS. Game Center achievements in Settings The feature was added to iOS 4 in 2010 and was a key part of gaming for a few years, but Apple nixed the Game Center app in 2016 with the release of iOS 10. Game Center has stuck around since then, but as more...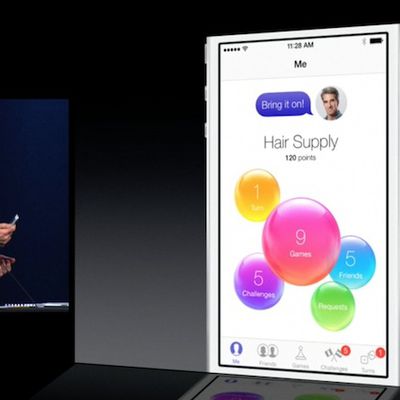 Six years after making its debut in iOS 4, Game Center has now been quietly removed from Apple's mobile operating system, as a few initial iOS 10 beta testers have noted. Although the company has given users the ability to delete some of its pre-installed apps with the new OS, it appears Game Center in particular is permanently deleted. It is unclear, however, whether the app might be made...

A long-standing bug in Game Center that renders many games unplayable has reportedly been resolved in the latest public beta of iOS 9.3.2. Game Center for iOS is a necessary component of many turn-based multiplayer App Store titles, which rely on Apple's social gaming network to enable gamers to invite friends, start multiplayer matches, and compete for high scores. The bug, which first...