G-Technology
By MacRumors Staff
G-Technology Reviews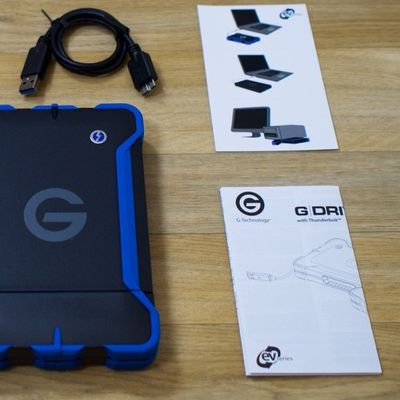 G-Technology's G-Drive ev ATC is its latest hard drive, offering Thunderbolt connectivity in an ultra protective package. Introduced at CES this year, the G-Drive ev ATC (ATC stands for All-Terrain Case) is shock/dust resistant, waterproof and pressure resistant, plus it offers 1TB of storage and Thunderbolt speeds. Designed for users who need storage space that can be used in the field in...
G-Technology Articles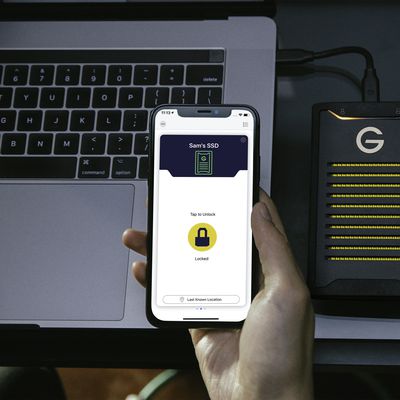 Western Digital's G-Technology brand today announced the release of a new ArmorLock encrypted NVMe SSD, which is a 2TB SSD that uses G-Tech's newly introduced ArmorLock Security Platform. ArmorLock is a data encryption platform designed with finance, government, healthcare, media, IT, and legal professions in mind, offering greater security than is available with standard SSDs....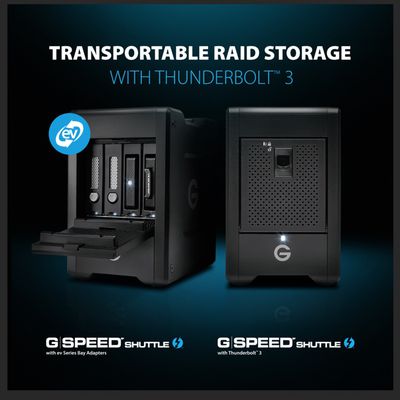 Western Digital today announced the launch of two new products in its G-Technology G-SPEED Shuttle lineup, both of which are designed to be ultraportable RAID storage solutions aimed at meeting the needs of professional content creators who need both super fast transfer speeds and portability. The new 4-bay G-Technology G-SPEED Shuttle with Thunderbolt 3 supports transfer speeds of up to...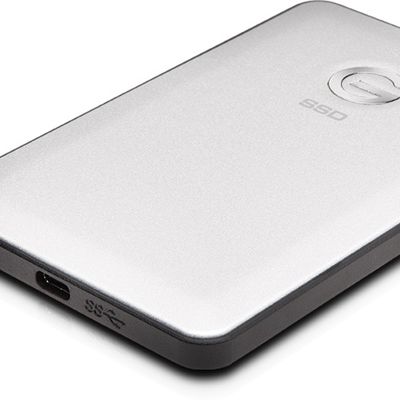 For this week's giveaway, we've teamed up with G-Technology to offer MacRumors readers a chance to win either a 1TB G-Drive Slim USB-C SSD or a 1TB G-Drive Mobile USB-C hard drive. The G-Drive Slim USB-C SSD is an ideal accessory to use with either the MacBook or the new MacBook Pro, both of which are equipped with USB-C ports. Available in 500GB or 1TB capacities for $229.95 or $379.95,...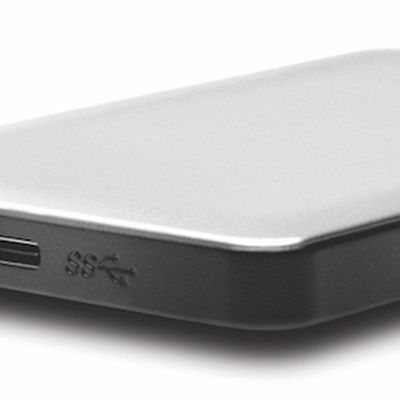 For this week's giveaway, we've partnered with G-Technology to give away five 1TB G-Drive mobile USB-C hard drives. The bus-powered hard drives ideal for MacBook owners require no external power adapter and feature a thin aluminum case with silver, gold, and space gray color options available. The G-Drive mobile USB-C comes pre-formatted for Mac (but can be easily reformatted for PC) and...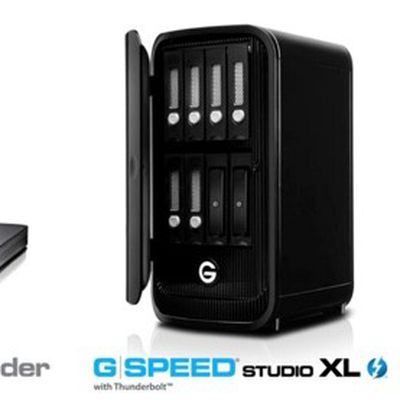 G-Technology today expanded its popular Evolution Series aimed at creative professionals, adding the new G-Speed Studio XL with ev Series Bay Adapters, ev Series Reader RED MINI-Mag Edition, G-Dock ev Solo, and ev Series FireWire Adapter. For those unfamiliar with G-Technology's Evolution Series, it's a collection of flexible, interchangeable docking stations, external hard drives, and...