Fusion Articles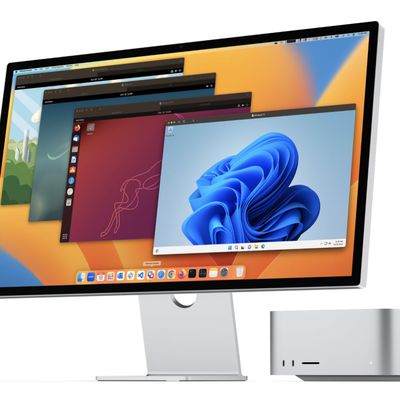 VMware today announced the launch of Fusion 13, the latest major update to the Fusion virtualization software. For those unfamiliar with Fusion, it is designed to allow Mac users to operate virtual machines to run non-macOS operating systems like Windows 11. Fusion 13 Pro and Fusion 13 Player are compatible with both Intel Macs and Apple silicon Macs equipped with M-series chips, offering...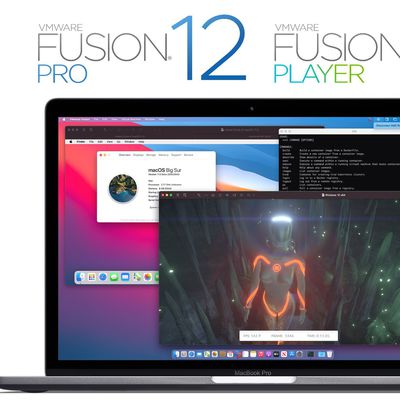 VMware today is announcing Fusion 12, the next major update to Fusion, its virtualization software that allows users to run a variety of operating systems on virtual machines within macOS. Fusion 12 brings several new updates and improvements, including eGPU compatibility, support for container-based applications built with Kubernetes, DirectX 11 and OpenGL 4.1 support, improved security for ...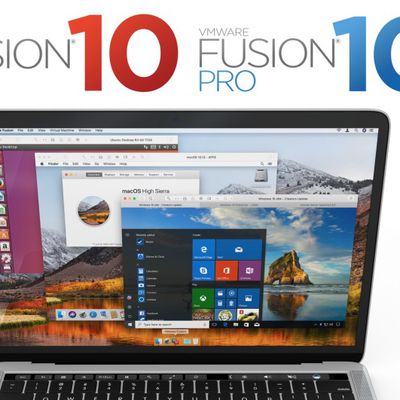 VMware today announced the upcoming release of VMware Fusion 10, its popular virtualization software for Mac. VMware Fusion 10 includes full compatibility with macOS High Sierra, integration with the Touch Bar on the latest MacBook Pro models, and support for Apple's Metal 2 graphics acceleration technology for improved graphics performance, power efficiency, and accuracy of rendering....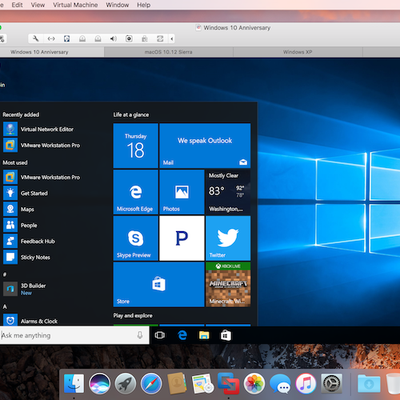 VMware today announced Fusion 8.5, Fusion Pro 8.5, Workstation Player 12.5 and Workstation Pro 12.5, the latest versions of its visualization software for running Windows on a Mac without using Boot Camp. Fusion and Fusion Pro 8.5 come with macOS Sierra support while both Fusion and Workstation suites come with Windows 10 Anniversary support. Windows 10 Anniversary is a large upgrade to...