Fitbit Ionic
By MacRumors Staff
Fitbit Ionic Reviews

The Ionic is Fitbit's first real effort at a "true" smartwatch, and there's plenty riding on the $300 device. Not only is the activity tracker company late to the smartwatch game, its market share in wearables has shrunk because of increasingly sophisticated rival devices from the likes Apple and Xiaomi. To have a hope of reviving its fortunes, Fitbit sought out a new creative direction and...
Fitbit Ionic Articles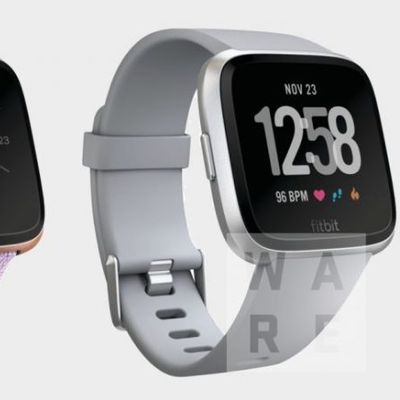 Images of Fitbit's next smartwatch have been obtained by Wearable, following the fitness firm's recent confirmation of a new device launch later this year. During an investor's call yesterday revealing weaker-than-expected results, Fitbit CEO James Park said the company will introduce a smartwatch in 2018 that will have "mass appeal", seemingly confirming lackluster sales of its Ionic...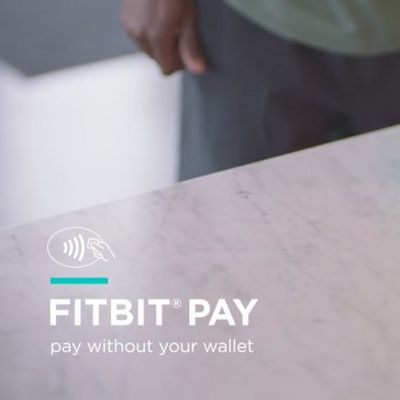 Fitbit Pay officially launched in the U.K. on Tuesday, but with only one bank currently supporting the mobile payment platform, access to it remains severely restricted for users of the company's latest wearables. The Fitbit Pay payment system was introduced as an exclusive feature of the Fitbit Ionic, the activity tracker firm's first attempt at a smartwatch, released on October 1. The...