Firefox for iOS
By MacRumors Staff
Firefox for iOS How Tos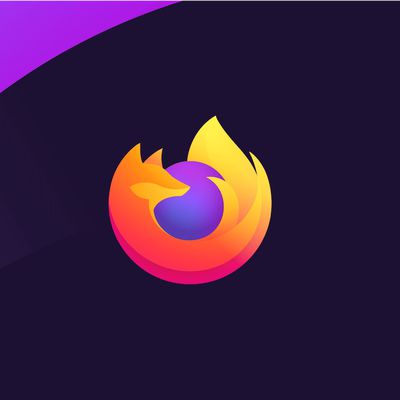 Whenever you browse the web in Firefox, the browser stores website data including cookies so that it doesn't have to do so again each time you revisit a site. In theory this should speed up your browsing experience, but there are some scenarios where you might want to clear the cache and start anew. Keep reading to learn how it's done on Mac, iPhone, and iPad. There are a couple of...
Firefox for iOS Articles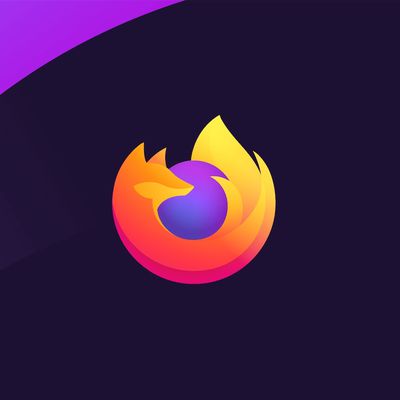 Mozilla is working on a non-WebKit version of Firefox for iOS in anticipation of changes to Apple's platform rules, The Register reports. Mozilla's GitHub repository contains code for the iOS version of Firefox with references to GeckoView, a wrapper for Firefox's Gecko rendering engine. Apple's ‌App Store‌ rules insist that browser apps on iOS and iPadOS must use its own WebKit browser...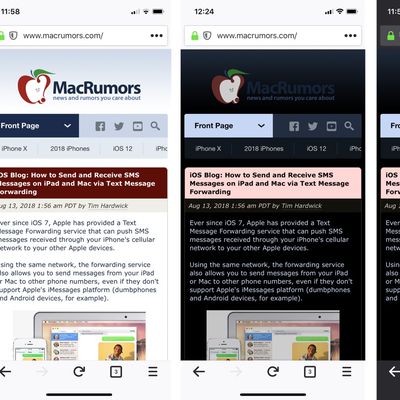 Firefox received an update on iOS today that brings a new dark theme and a handful of new tab functions to the popular web browser. For some time now, Mozilla's mobile browser has had a "Night Mode" option, which inverts the colors of web pages except for images and certain other elements, similar to the way Apple's Smart Invert works for the iOS interface. From left to right: Standard ...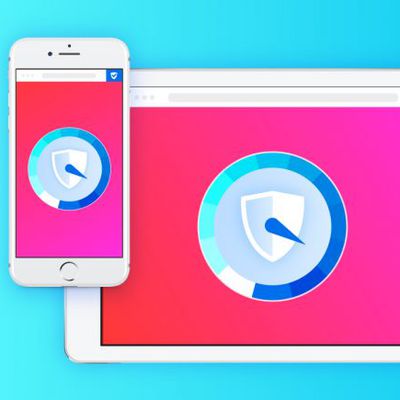 Mozilla has updated Firefox for iOS with some notable changes, including new iPad features and default tracking protection in both regular and private browsing sessions. The additional privacy measure means users get automatic ad and content blocking when browsing unless they opt out, while those who want to selectively deploy Tracking Protection need only tap the menu button and slide the...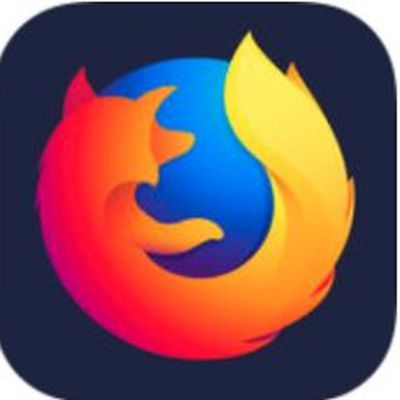 Mozilla released version 10 of its Firefox browser for iOS on Wednesday. With a new look the developers have dubbed "Photon", the update represents the Quantum release for mobile, boasting the same performance advantages as its forthcoming equivalent for desktops. The more modern design aims to put users' needs first, with rearranged menus for easier access to the most-used features and an...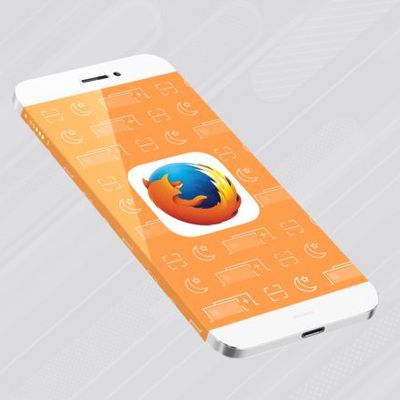 Mozilla has released Firefox 8.0 for iOS with several notable new features including a Night Mode, a built-in QR code reader, and a redesigned tab experience. Changes to the web browser's tabs mean users now see recently visited sites whenever they open up a new one, combined with highlights from previous web visits. Mozilla says this change in particular will be rolled out to users gradually...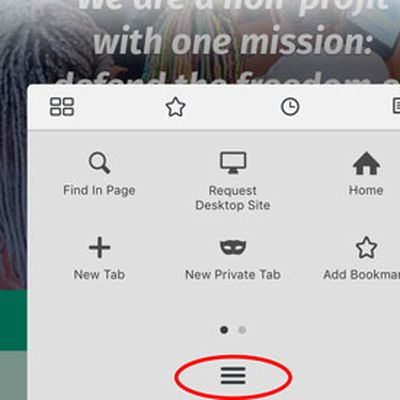 Firefox has released an update for its iOS browser that offers interface improvements and a faster browsing experience. Firefox v5.0 promises faster web page loading times combined with significant battery savings, according to the browser's development team. Mozilla claims up to a 40 percent reduction in CPU usage and up to a 30 percent reduction in memory usage, although it notes results may ...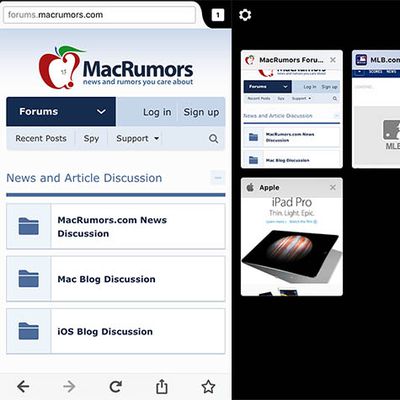 Following a soft launch and months of testing, Mozilla has released Firefox for iOS on the App Store for free. The WebKit-based web browser for iPhone, iPad and iPod touch features a Firefox-like design, Intelligent Search, Firefox Accounts, Visual Tabs, Private Browsing mode on iOS 9 or later and more. The web browser's features are best suited for users that also use Firefox on Mac or PC: ...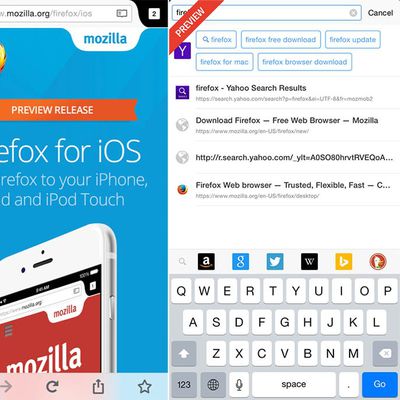 Mozilla released the first public preview of Firefox for iOS on the App Store in New Zealand today. The company aims to collect feedback on Firefox for iOS in the country, and eventually a few others, to help make improvements and add new features to the browser prior to a worldwide launch later this year. The public preview version of Firefox for iOS features Intelligent Search, Firefox...