Find My iPhone
By MacRumors Staff
Find My iPhone How Tos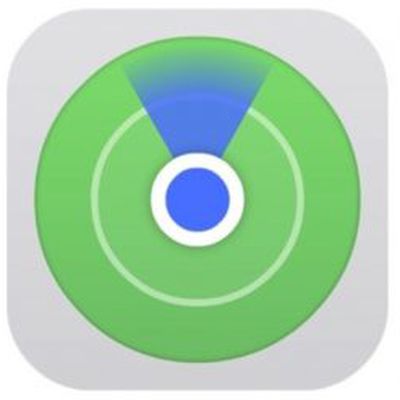 In iOS 13 and iPadOS, Apple combined the Find My Friends and Find My iPhone apps into a single app, called "Find My." Find My works similarly to the two apps it replaces. In this article, we'll show you how to set up Find My iPhone on your iOS device so that you can use the Find My app to locate stolen, lost or misplaced Apple devices, including iPads, AirPods, Apple Watches, Macs, and of...

Find My iPhone is an iCloud feature that allows you to locate lost or misplaced Apple devices, including iPads, AirPods, Apple Watches, Macs, and of course, iPhones. Because it works via iCloud, Find My iPhone can be accessed by logging in to your iCloud account using a web browser on any Mac or PC. The following steps guide you through the process. Launch a web browser on your computer...
Find My iPhone Guides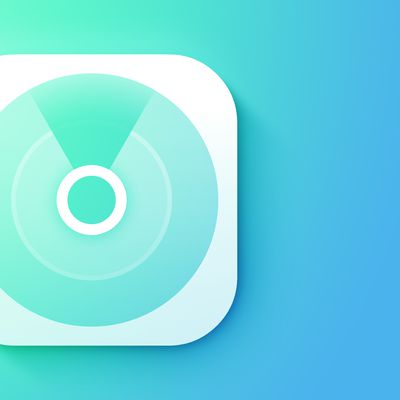 iPhones are lost and stolen every day, but luckily Apple has robust tools built into iOS that will keep your data safe and your device unusable if it's misplaced or snatched by a thief. With Find My iPhone, you can locate lost devices, disable them, and even fully erase them, but unless you've been in a situation where you've needed these services, you may not know exactly how they work,...
Find My iPhone Articles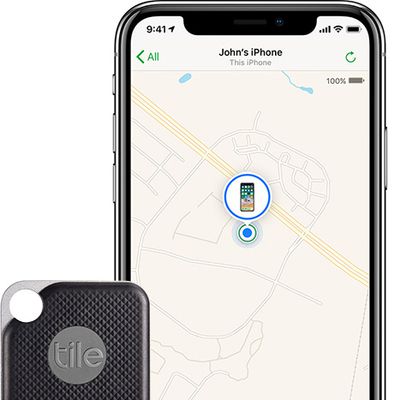 Apple is developing a new app that combines Find My iPhone and Find My Friends into a single package, according to 9to5Mac's Guilherme Rambo. The report cites sources familiar with ongoing testing of the app. In addition to existing Find My iPhone features like Lost Mode and the ability to remotely erase a device, the report claims the new unified app includes a new "find network" feature...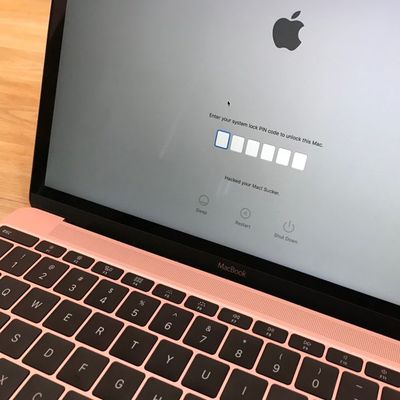 Over the last day or two, several Mac users appear to have been locked out of their machines after hackers signed into their iCloud accounts and initiated a remote lock using Find My iPhone. With access to an iCloud user's username and password, Find My iPhone on iCloud.com can be used to "lock" a Mac with a passcode even with two-factor authentication turned on, and that's what's going on...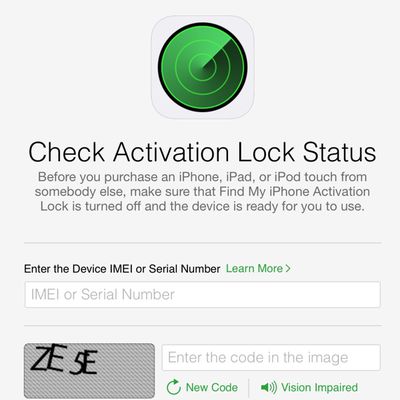 Apple has removed its Activation Lock status checker on iCloud.com at some point in the past few days. The tool enabled users to enter the serial number or IMEI of an iPhone, iPad, or iPod touch and find out if the device is secured with Activation Lock, helping buyers avoid purchasing a device locked to another user. An individual purchasing a used iPhone on eBay or another website, for...