Fantastical 2
By MacRumors Staff
Fantastical 2 Articles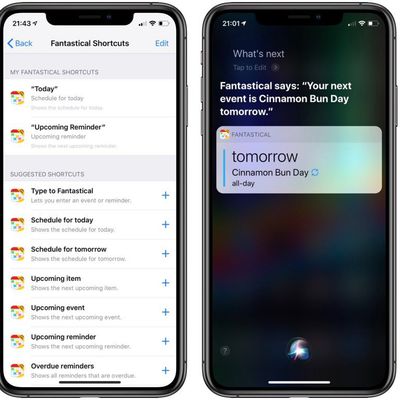 Popular calendar app Fantastical 2 for the iPhone, iPad, and Apple Watch, was today updated to version 2.10, introducing full support for the recent iOS 12 and watchOS 5 updates. Starting today, Fantastical 2 offers Siri Shortcuts that are designed to let you add new calendar events, view upcoming events and reminders, and more. Some examples of Fantastical Shortcut options: Set a...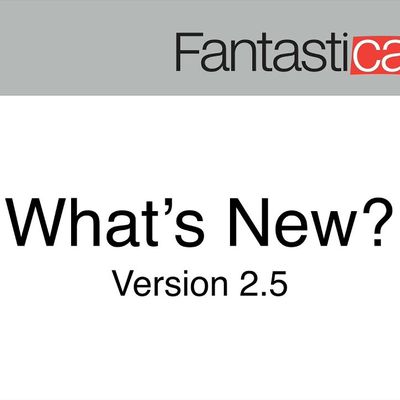 Popular Mac calendar app Fantastical 2 was today updated to version 2.5, introducing a number of important changes that Fantastical users have been asking for. The updated app includes support for sending and receiving time proposals on Exchange, iCloud, Google, and other CalDAV accounts, which means users that are sent an invite and need to offer up an alternate time can click the new option...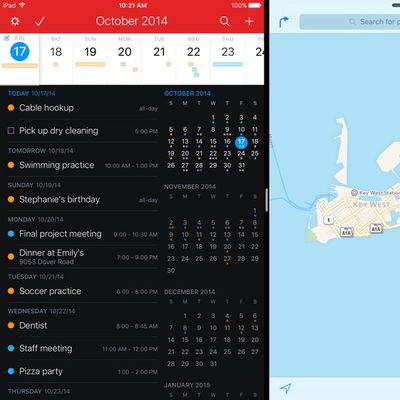 Flexibits today updated its popular Fantastical 2 apps for the iPad, iPhone, and Apple Watch with support for a range of iOS 9 and iPhone 6s features. Fantastical 2 for iPad now includes split-screen multitasking support, letting it be used simultaneously with other apps with iOS 9's Slide Over and Split-View multitasking modes. With Slide Over, users can pause one task to access their...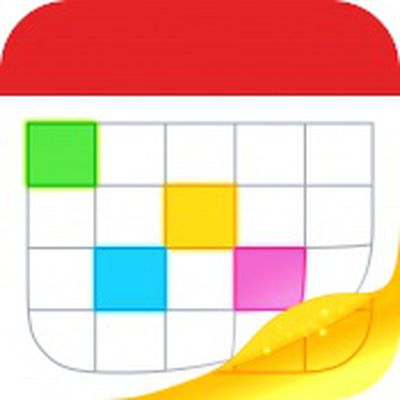 Popular calendar app Fantastical 2 for iPhone was today updated to version 2.4, adding a useful new feature that allows users to create event drafts. With drafts, it's possible to start creating an event or Reminder and then swipe downwards to save it as a draft, setting it aside to multitask and access other events on the calendar. For example, if you start scheduling a lunch meeting but need ...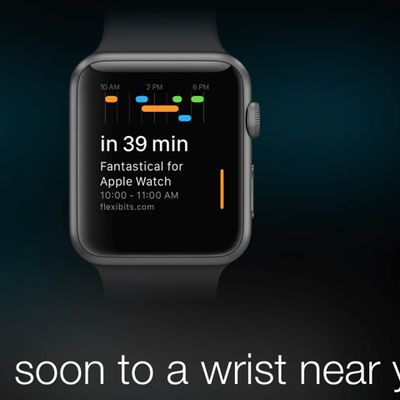 Flexibits, the developers behind the popular Fantastical 2 calendar app for iOS and Mac, today released a teaser suggesting the app will be expanding to the Apple Watch in the near future. A new page on the Flexibits website reads "It's almost time" before transitioning over to the Apple Watch depicting a screenshot from the new app. Little can be determined about the upcoming Apple Watch app...