ExoLens
By MacRumors Staff
ExoLens Reviews

ExoLens and Zeiss have teamed up to create some high-quality lenses designed to take iPhone photography to the next level. At $200, the ExoLens PRO with Optics by Zeiss Wide-Angle Kit for the iPhone 7 and iPhone 7 Plus is almost the price you'd pay for a standalone camera, but the lens is distortion free, compact, and enhances the range of images you can capture with your iPhone. There are...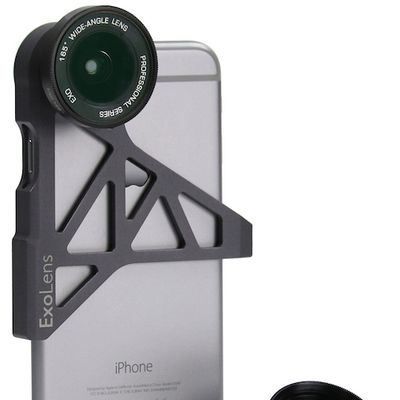 Apple's iPhone has topped Flickr's list of the top mobile cameras for years, with Apple even surpassing Nikon to be the number 2 camera brand on the service earlier this year. Smartphone photography is booming and there has been no shortage of accessories to help users take even better pictures, and one of the latest entries in this category is the ExoLens system. Apple came to us two years...
ExoLens Articles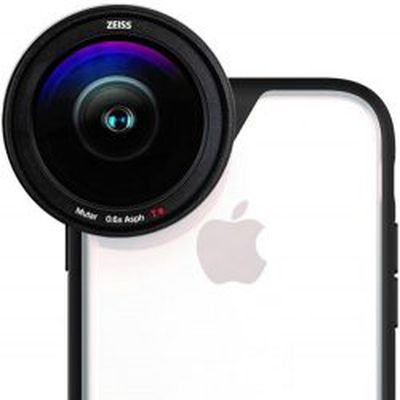 ExoLens, a company that's partnered with Zeiss to bring professional-grade lenses to the iPhone, today announced a new protective case for the iPhone 7. The case is designed to keep the iPhone 7 safe from bumps, scratches, and drops while it's being used with ExoLens' range of Zeiss lenses. Designed for the iPhone 7, ExoLens says the new accessory is an "ultra-durable dual layer case" created...