Energous
By MacRumors Staff
Energous Articles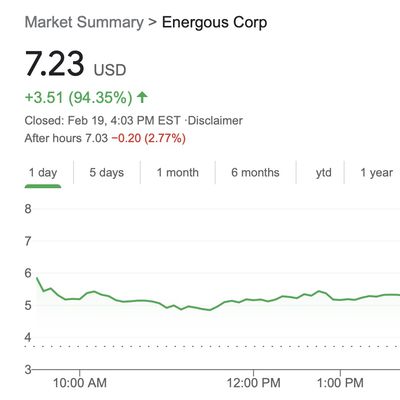 Shares of Energous, a company developing long-range RF-based charging technology under the name "WattUp," nearly doubled today, apparently driven by a Bloomberg report this morning indicating that Apple has been working on a MagSafe battery pack for its iPhone 12 lineup. The story was kicked off earlier this week when MacRumors contributor Steve Moser discovered a non-specific reference to an ‌iPh...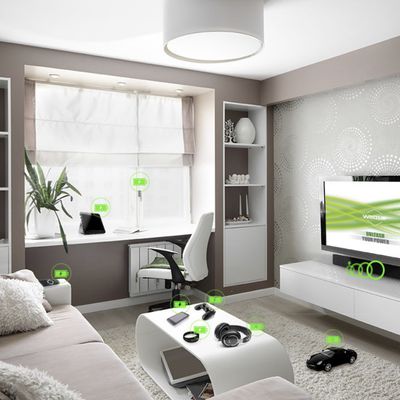 Nearly three years after Energous debuted its wire-free "power-at-a-distance" charging system called WattUp, the Federal Communications Commission has now approved the technology. Specifically, the FCC certification is for the company's first-generation WattUp Mid Field transmitter, which powers up devices at a distance of up to three feet away (via Engadget). The news marks the first FCC...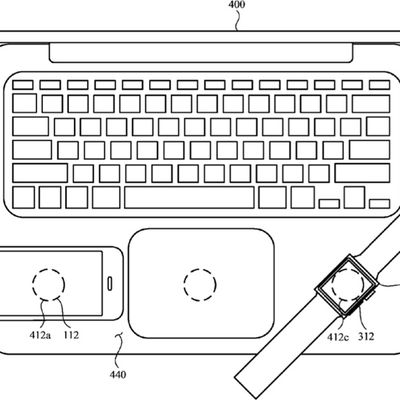 Over the course of the last year, there has been ongoing speculation that wireless charging company Energous has inked a deal with Apple and could potentially provide wireless charging technology for the upcoming iPhone 8. While Energous CEO Steve Rizzone has continually hinted that his company has established an agreement with "one of the largest consumer electronic companies in the world,"...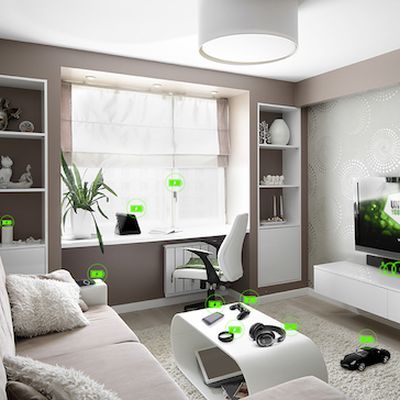 Amid rumors that Apple will release its first iPhone models with wireless charging capabilities as early as this year, its possible partner Energous has told The Verge that its first truly wireless transmitters will begin shipping by the end of 2017, over two years after it first introduced the technology. Energous CEO Steve Rizzone also dropped yet another hint suggesting its partner is...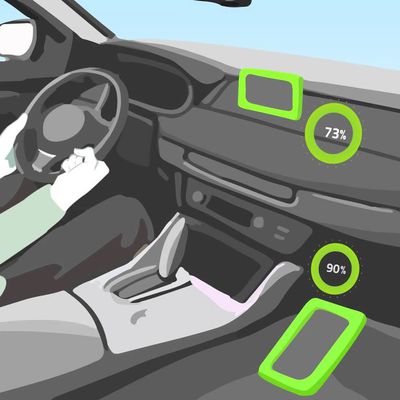 Apple supplier Dialog Semiconductor recently made a $10 million investment in Energous, a company that's developing long-range wireless charging techniques and has been rumored to be working with Apple in the past, reports Fast Company. According to Energous CEO Steve Rizzone, going forward, all Energous technology will be sold under the Dialog brand. Dialog makes power management chips and is ...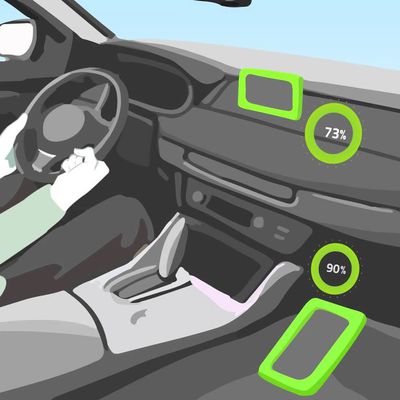 Apple may be working with Energous on a wireless charging project according to regulatory filings discovered by VentureBeat. Energous certification documents dating back to 2014 features a mysterious "Apple compliance testing" listing, which could hint at a partnership. According to VentureBeat, this is proof Apple is considering using Energous' WattUp wireless charging technology in one of...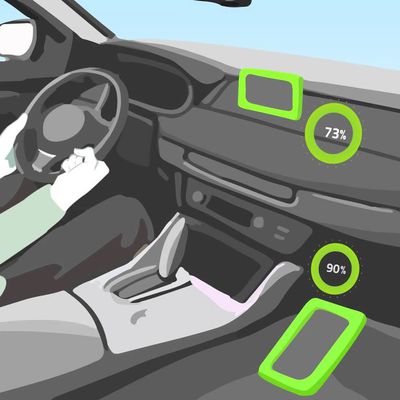 Amid rumors that Apple is working on extended range wireless charging capabilities for future iPhones, there has been some speculation that Apple has partnered with Energous to implement the technology. Energous is the company behind WattUp, an emerging wireless charging technology that uses radio frequencies to charge devices from up to 15 feet away. Though there's no concrete proof of a...