Elizabeth Warren
By MacRumors Staff
Elizabeth Warren Articles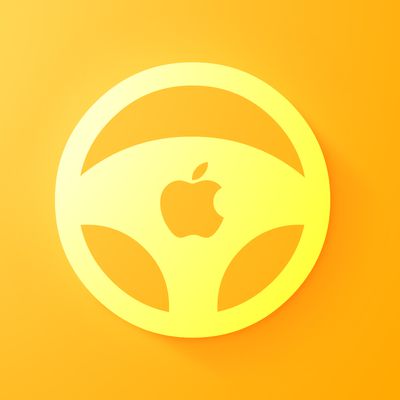 United States Senator Elizabeth Warren this week penned a letter [PDF] to antitrust officials at the Federal Trade Commission and the Justice Department, requesting that they investigate "Big Tech's expansion into the automotive industry." Warren specifically called out Google, Apple, and Amazon, saying that the companies are setting themselves up to be a "one-stop shop for automakers," for data...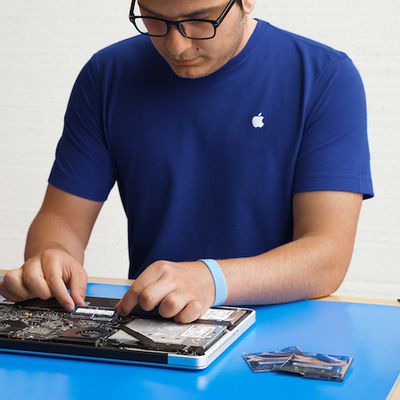 Presidential candidate Elizabeth Warren has shared another Medium post today, this one outlining a plan to enact a national right-to-repair law in the event that she is elected. Her stance on right-to-repair laws is just a portion of her Medium post, which mostly focuses on "leveling the playing field" for American farmers. One of Warren's points centers on the fact that many farmers are...
Senator Elizabeth Warren, who is in the running for the 2020 presidential race as a Democratic candidate, today outlined her proposal for "breaking up" tech giants like Amazon, Google, and Facebook in an effort to combat monopolistic behavior (via CNBC). Apple is not directly mentioned in Warren's post on Medium, but a representative from her campaign confirmed the plan would affect Apple. In...