DxO One
By MacRumors Staff
DxO One Articles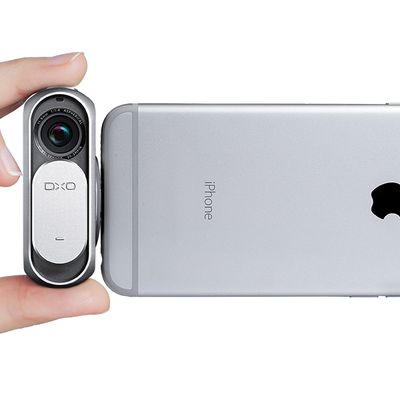 DxO today announced a new update for its DxO One iPhone-connected camera accessory, introducing a new time-lapse option with exclusive "Auto Ramping" technology and multi-camera Facebook Live capabilities. There are also a few new accessories that were revealed today, including an external Battery Pack, Cable Back Door, and Tilt Stand. The version 3.0 update to the DxO One iOS app streamlines...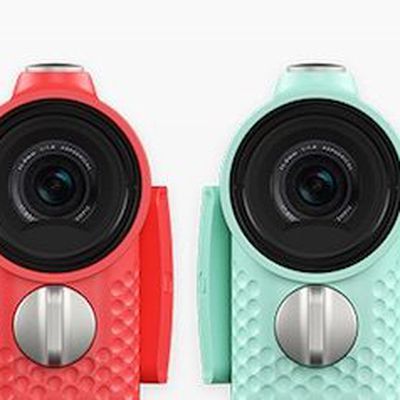 After introducing a standalone mode for the DxO ONE Smartphone Camera earlier in the year, the camera manufacturer today announced an update to its DxO ONE lineup that'll bring waterproofing to the accessory, as well as an all-new Wi-Fi remote control. The latter feature will be available to all DxO ONE users through a 2.0 software update coming to the connected iOS app [Direct Link], while the...

DxO today announced a new "dramatically enhanced stand-alone experience" for its DxO ONE camera, granting users the ability to take pictures with the miniaturized device without needing to tether it to their smartphone. The DxO ONE's OLED display helps its users line up a shot, which they can then capture easily thanks to the on-board two-stage shutter button. The connected app allows for...