Dr. Dre
By MacRumors Staff
Dr. Dre Articles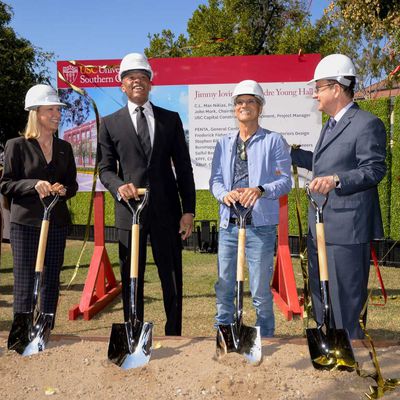 Apple employees Jimmy Iovine and Dr. Dre this week broke ground on The Jimmy Iovine and Andre Young Academy for Arts, Technology and the Business of Innovation, a new academy named after the two men opening at the University of Southern California in 2019 (via USC News). The academy will focus on four areas of study: art and design; engineering and computer science; business and venture...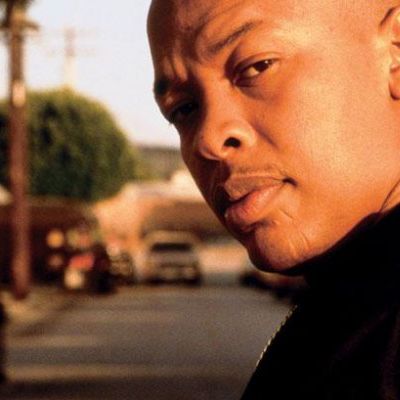 Following rumors Apple is planning to create original television content like Netflix and Amazon, news has leaked about the company's first prospective TV show courtesy of The Hollywood Reporter. The series, called Vital Signs, is described as a dark semi-autobiographical drama that stars Beats co-founder and Apple executive Dr. Dre. Sources who have seen scripts and descriptions of the show...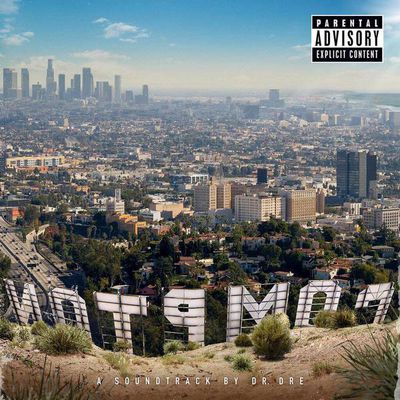 Dr. Dre announced over the weekend on his own Beats 1 radio show "The Pharmacy," the exclusive debut of "Compton: A Soundtrack" on Apple Music (via Pitchfork). The album is set to be released this Friday, August 7, and will be available exclusively to iTunes and Apple Music customers. The Apple exclusivity announcement was made by Dr. Dre, alongside fellow musician and former bandmate Ice...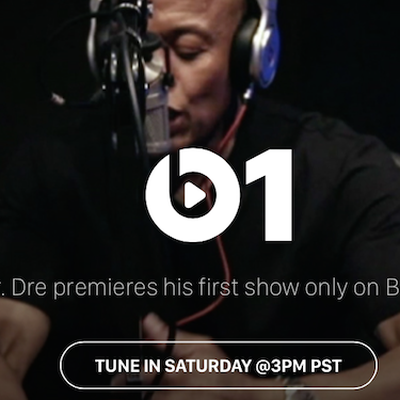 In late June, it was revealed that Apple had rounded up celebrity partners to host radio shows on its Beats 1 programming schedule, including Elton John, Pharrell and Dr. Dre. Today, the company announced that Dre's show, The Pharmacy, will premiere Saturday, July 4 at 3 PM PST and will broadcast every week thereafter at the same time. The hour-long show will be co-hosted by Dre and Eddie...