DirecTV
By MacRumors Staff
DirecTV Articles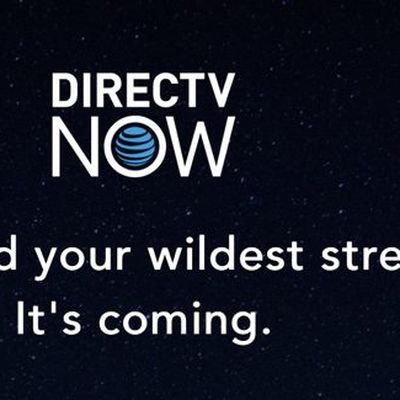 AT&T today announced the debut of a new DirecTV-branded streaming television service, DirecTV Now, which will include various channel bundles at prices ranging from $35 to $70. Packages will include live sports, on-demand content, premium channels, and popular shows. DirecTV Now will be available starting on November 30, and will give customers the chance to sign up for four different...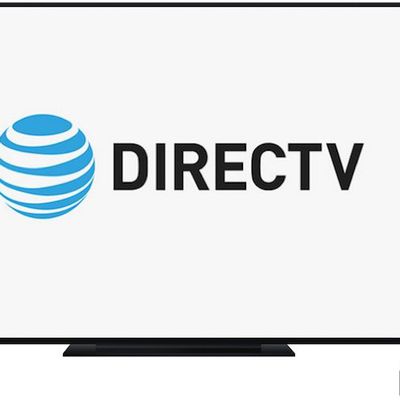 AT&T CEO Randall Stephenson today confirmed that the company is planning to launch an online streaming video service, called DirecTV Now, sometime in the fourth quarter of 2016 (via CNET). Featuring "very, very aggressive price points," the service is said to include more than 100 premium channels and will come in app form on smartphones, tablets, and set-top boxes, although the specifics of the...

Financial media and data company Bloomberg today launched a new Bloomberg TV+ app for the iPad, offering free, ad-supported live streaming of the financial news channel.- Live TV: Bloomberg Television Live 24-hours a day - Featured videos: The biggest business stories right now prioritized by importance - Last 24 Hours: All the important business stories from the last 24 hours - Exclusive...