Differential Privacy
By MacRumors Staff
Differential Privacy Articles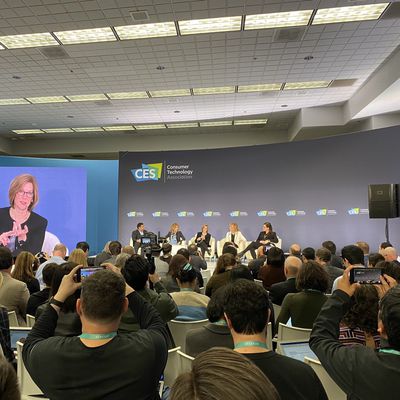 Apple's chief privacy officer attended a discussion panel at the Consumer Electronics Show in Las Vegas on Tuesday to debate the state of consumer privacy, marking the first time in 28 years that Apple has been at CES in an official capacity. Apple's privacy officer at CES 2020 panel (Image: Parker Ortolani) Jane Horvath, Apple's senior director for global privacy, joined an all-female panel...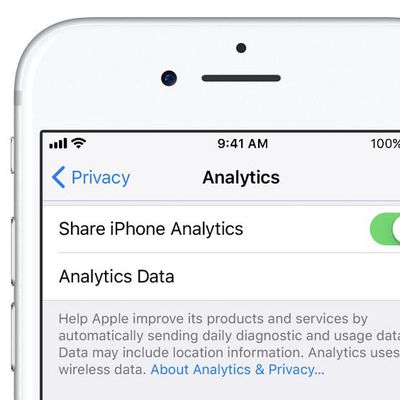 Apple has added a new entry to its Machine Learning Journal with in-depth technical details about how it uses differential privacy to gather anonymous usage insights from devices like iPhones, iPads, and Macs. At a high level, differential privacy allows Apple to crowdsource data from a large number of users without compromising the privacy of any individual. There are two types of...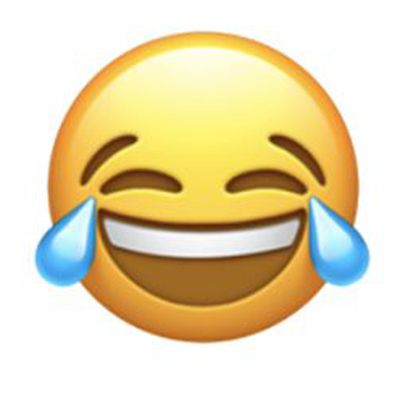 Apple has revealed that "face with tears of joy" is the most popular emoji among English speakers in the United States. The face topped Apple's list of the top 10 emoji, ahead of a red heart, loudly crying face, heart eyes face, face throwing a kiss, face with rolling eyes, skull, smiling face with smiling eyes, weary face, and thinking face. Apple's chart isn't labeled, much to the...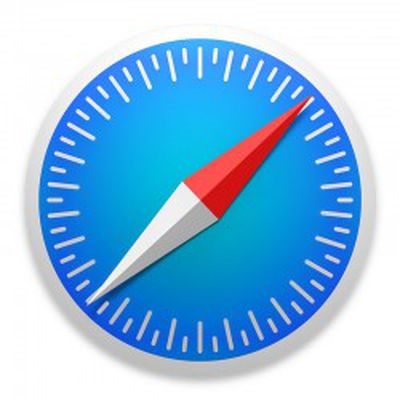 With the release of macOS High Sierra, Apple is now collecting data from the Safari browser using differential privacy technology, reports TechCrunch. Apple is aiming to gain information about browsing habits to help identify problematic websites that use excessive power or too much memory.This form of data collection is the first of its kind for Safari, aimed at identifying sites that use...